Premier League good for England - Scudamore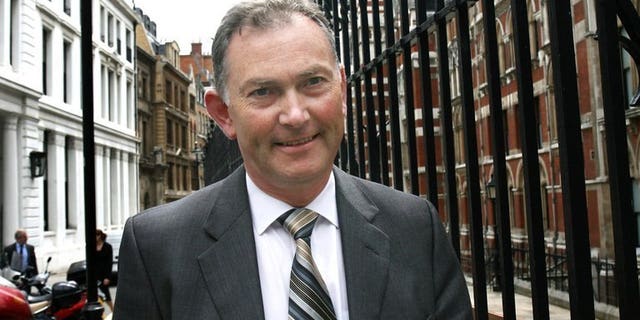 LONDON (AFP) – Premier League chief executive Richard Scudamore has defended the organisation against claims England's leading clubs are partly responsible for recent poor performances by the national team's age-group sides.
England's under-21s were eliminated from the European Championship in Israel last month after losing every game, while the under-20 side were unable to record a single victory at the World Cup.
However, Scudamore says claims that home-grown youngsters are being crowded out by foreign players in the English top flight are wide of the mark.
"You know how I'm going to respond to that -- that's nonsense, absolute nonsense," he said.
"There were 210 players qualified to play for England playing in the Premier League last year, and, by the way, they're all (actually) playing in the Premier League.
"And we ought to be able to find 11 to take the field to do well. Those players are playing week in, week out against the world's best talent.
"Our responsibility is to make sure the youth-development systems in this country are as good as they can be. That huge investment, ??320 million ($487 million, 376 million euros), in the elite performance plan is starting to see results.
"We're starting to see more English-qualified people coming through the academies, we're starting to see more take part in first teams.
"Our youth-development systems are beginning to work even better than they've worked in the past. All we can do is be responsible for some of the input. Clearly, our responsibility ends once those players go off and are selected."
Scudamore was speaking on Tuesday at the launch of a ??16.8 million joint-funding scheme between the Premier League and Sport England, aimed at increasing youth participation in sport.