Pope Francis tells beauty industry workers to stop gossiping
Pope Francis wants hair cutters, stylists and beauticians to freshen up their attitudes by not gossiping at work.
Around 230 members of the beauty industry gathered at the Vatican Monday and were told by the pope that they should "avoid falling into the temptation of gossip that is easily associated with your work."
They were told to instead perform their jobs "with Christian style, treating clients with gentleness and courtesy, offering them always a good word and encouragement," Reuters reported.
AT EASTER VIGIL, POPE FRANCIS URGES RESISTANCE TO 'GLITTER OF WEALTH'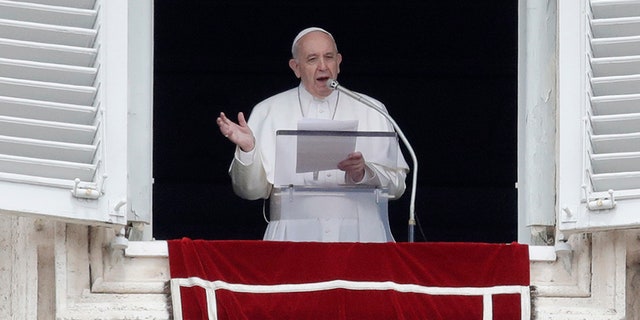 CLICK HERE TO GET THE FOX NEWS APP
Francis also said the group's patron saint was Saint Martin de Porres – a barber-surgeon known for helping the poor and sick in the 16th century.
The pope's comments Monday echo warnings he made last year about gossip, when he said "gossipers are terrorists because with their tongues they drop a bomb and then leave, and the bomb they drop destroys reputations everywhere."