Polish official: No evidence yet that horse meat in British, Irish burgers came from Poland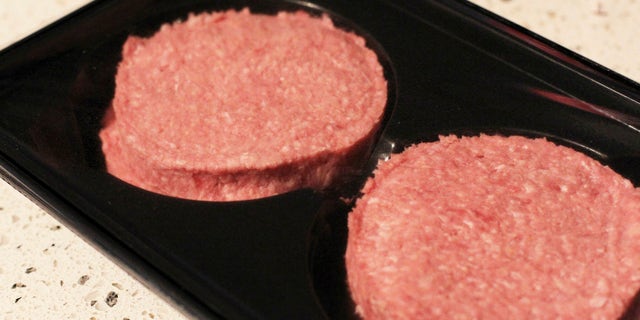 WARSAW, Poland – A top Polish meat safety official says his country is DNA-testing meat samples at seven facilities to see if any are the source of horse meat discovered this month in Irish-produced burgers.
Jaroslaw Naze, the deputy head of Poland's General Veterinary Inspectorate, said Thursday he's seen no evidence yet to link Poland to the horsemeat detected in burgers produced by Ireland's Silvercrest processing plant. He said results of the tests on samples from five slaughterhouses, a meat processing plant and a cold storage unit are expected early next week.
Irish food and agriculture officials say horse meat found in burgers produced for British and Irish consumers came from a Polish supplier who sent Silvercrest frozen blocks of slaughterhouse leftovers that were labeled as beef.