Police in Spain break up child porn network that operated via WhatsApp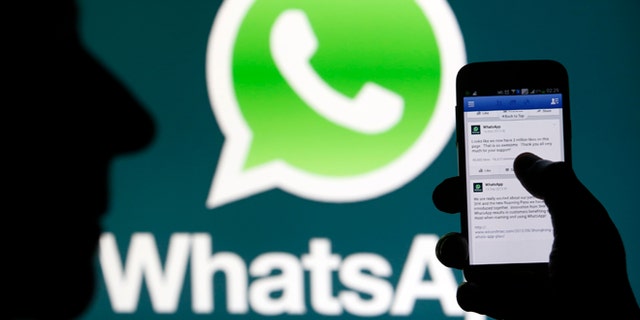 MADRID – Spanish officials say police have arrested 39 people in an international operation against a major network that distributed child pornography material via the popular online chat application WhatsApp.
A police statement Tuesday said the network operated some 100 chat groups with 135 identified users in 18 countries in Europe, Central and South America.
POLICE ARREST 102 IN INTERNET CHILD PORN CRACKDOWN IN SPAIN

The statement said 17 people were arrested in Spain, with other detentions made in Argentina, Bolivia, Chile, Colombia, Costa Rica, Ecuador, El Salvador, Germany, Guatemala, Italy, Mexico, Paraguay, Peru and Portugal.
POLICE: FLORIDA TEACHER ACCUSED OF CHILD PORN KILLS HIMSELF
The operation was carried out in coordination with Interpol and Europol.
Spanish police said files retrieved contained abusive and brutal treatment of children up to 8 years of age.