Petraeus and Karzai Talk About Church's Planned Burning of Koran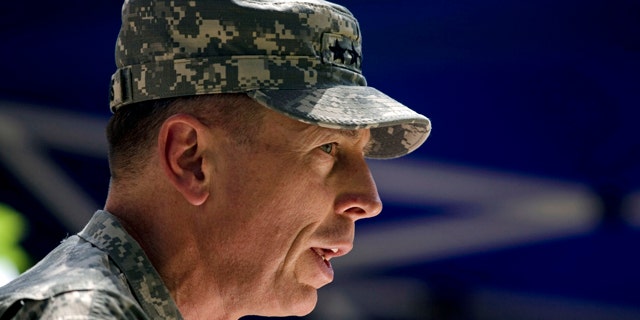 KABUL, Afghanistan-- The top U.S. and NATO commander in Afghanistan has spoken with the Afghan president today about the planned burning of copies of the Koran this weekend by a Florida church to mark the anniversary of the 9/11 attacks.
A military spokesman says General David Petraeus and President Hamid Karzai agreed that the burning would undermine the NATO effort in Afghanistan, and endanger coalition troops and civilians.
The spokesman says they also noted that it would cause problems for Afghanistan, because Afghan police and soldiers "would have to deal with any large demonstrations."
Yesterday, Petraeus warned in an e-mail to The Associated Press that the burning would be used by extremists in Afghanistan and elsewhere 'to inflame public opinion and incite violence."