Pakistani official says rescued French climber returns home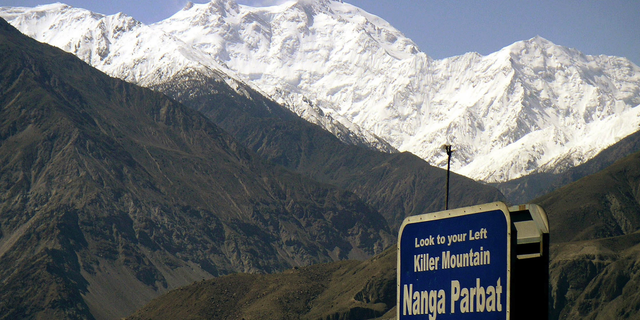 ISLAMABAD – A Pakistani official says a French climber who was rescued from a Himalayan peak amid bad weather has returned home.
A senior official in the Pakistan Alpine Federation Karrar Haidri says Elisabeth Revol left Islamabad before dawn Tuesday.
He says he met with Revol who praised all those who participated in efforts aimed at rescuing her.
Haidri said she was sad for Polish climber Tomasz Mackiewicz, who was declared dead after the rescue effort.
The two mountaineers got stuck while they were climbing Pakistan's Nanga Parbat, the ninth highest peak in the world at 8,126 meters (26,660 feet). Pakistan began an operation Saturday and Revol was airlifted to Islamabad, where she was treated at a hospital before her return to home.