Pakistan to build amusement park in city where Bin Laden was killed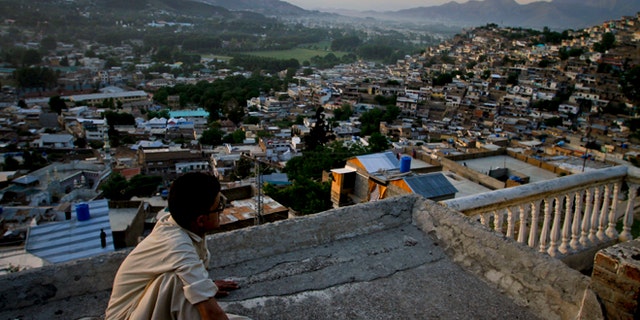 Pakistani officials say they're planning to build an amusement park at a cost of nearly $30 million in the city where Usama bin Laden was killed by US forces, but claim it has nothing to do with the former Al Qaeda leader.
The Abbottabad development, which will begin construction around March, will take eight years to complete using allocated funds, Sky News reports.
"It will have a heritage park, wildlife zoo, food street, adventure and paragliding clubs, waterfalls and jogging tracks," said Syed Aqil Shah, the Khyber Pakhtunkhwa provincial minister for tourism and sports.
Abbottabad is located in the foothills of the Himalayas and is a popular weekend destination for wealthier Pakistani families, according to Sky News.
Shah said the amusement park is being built to cater to that crowd and not as a way to polish the city's image after Bin Laden was killed there in May 2011.