Opinion: Iran is Building a Secret Missile Installation in Venezuela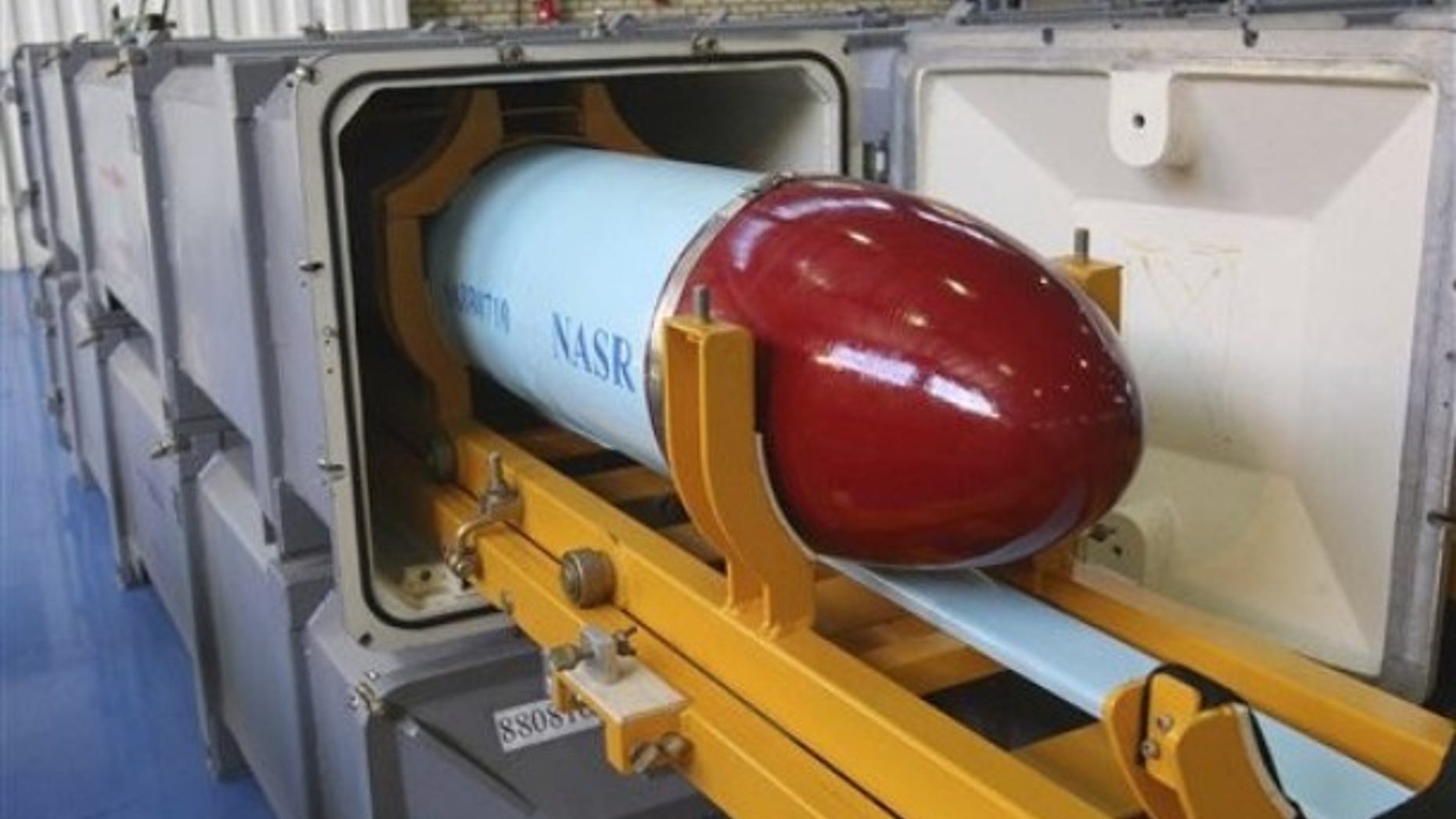 In November of last year, the German daily Die Welt reported that a secret agreement between the Venezuelan president, Hugo Chávez, and his Iranian counterpart, Mahmoud Ahmadinejad, had been signed.
The agreement was said to have been signed and finalized on October 19 by both parties, though no details were offered. Hugo Chávez, who had traveled to Iran on what was called expansion of relations between the two countries, acknowledged that the details of the latest accords were not released, and that some agreements went beyond those put on paper.
The leaders of Iran and Venezuela hailed what they called their strong strategic relationship, saying they are united in efforts to establish a "New World Order" that will eliminate Western dominance over global affairs.
Now, the German newspaper, however, confirms that the bilateral agreement signed in October was for a missile installation to be built inside Venezuela. Quoting diplomatic sources, Die Welt reports that, at present, the area earmarked for the missile base is the Paraguaná Peninsula, located 120 kilometers from the Colombian border.
A group of engineers from Khatam Al-Anbia, the construction arm of the Iranian Revolutionary Guard, covertly traveled to this area on the orders of Amir Hajizadeh, the commander of the Revolutionary Guard Air Force.
Die Welt writes that the Iranian delegation had been ordered to focus on the plan for building the necessary foundations for air strikes. The planning and building of command stations, control bases, residential buildings, security towers, bunkers and dugouts, warheads, rocket fuel and other cloaking constructs has been assigned to other members of the Revolutionary Guard Corps of Engineers. The IRGC engineers will also be interfacing with their Venezuelan counterparts in fabricating missile depots that are said to go as deep as 20 meters in the ground.
The report maintains that building such depots is not easy and that they must be built to accommodate a network of special pipes necessary for the transfer of fuel within the installation, while expelling poisonous materials to the outside. At the same time, necessary precautions must be taken to withstand all possible air strikes.
Security sources have stated that the plans for the underground missile depots will be prepared by experts from the chemical engineering department of the Sharif Industrial University and Tehran Polytechnic. Apparently, these experts have produced and presented their first proposal to the Revolutionary Guards' Khatam Al-Anbia headquarters.
Based on sources inside Iran, reports indicate that the Revolutionary Guards have established many entities and facilities in Venezuela as front companies involved in covert operations, such as exploration of uranium.
Venezuela is said to have significant reserves, something that Iran is desperately in need of for the continuation of their nuclear bomb project. Other activities include housing of the Quds forces, along with Hezbollah cells in these facilities, so they can expand their activities throughout Latin America and form collaborations with drug cartels in Mexico and then enter America.
Many of the Iranian so-called commercial facilities in Venezuela are under strict no-fly zone regulations by the Venezuelan government, and are only accessible by the Iranians in charge of those facilities!
With Iran's refusal to halt its nuclear program and the progress they're making with their missile delivery system, this new military alliance with Venezuela is most alarming for our national security here in America.
Based on my sources, I believe the radicals ruling Iran are emboldened by the confusion of the Obama administration in confronting Iran's nuclear program. The Iranian regime feels that America has exhausted all of its options with its negotiation and sanctions approach and therefore no longer poses a serious threat to Iran's nuclear drive.
The Iranian officials recently announced that Iran will continue enriching uranium to the 20 percent level (enriching uranium to 20 percent is going 80 percent of the way to nuclear bomb material), and that it also intends to install centrifuges in the previously secret site at the Fardo enrichment plant.
With Iran's pursuit of the bomb, its collaboration with rogue states, and its continuous support of terrorist groups in the Middle East and around the world, it is time to realize that the Iranian regime poses the gravest danger to world peace, global stability and our national security.
The Obama administration needs to take immediate action to stop the jihadists in Tehran from acquiring the nuclear bomb. Failing to do that means we will face a new brand of terrorism on a scale that will dwarf 9/11 by comparison!
Reza Kahlili is a pseudonym for an ex-CIA spy who requires anonymity for safety reasons. He is the author of "A Time to Betray," a book about his double life as a CIA agent in Iran's Revolutionary Guards, published by Threshold Editions, Simon & Schuster, April 2010.
Follow us on twitter.com/foxnewslatino
Like us at facebook.com/foxnewslatino