Official: Scores of soldiers rebels killed as South Sudan factions fight in a contested state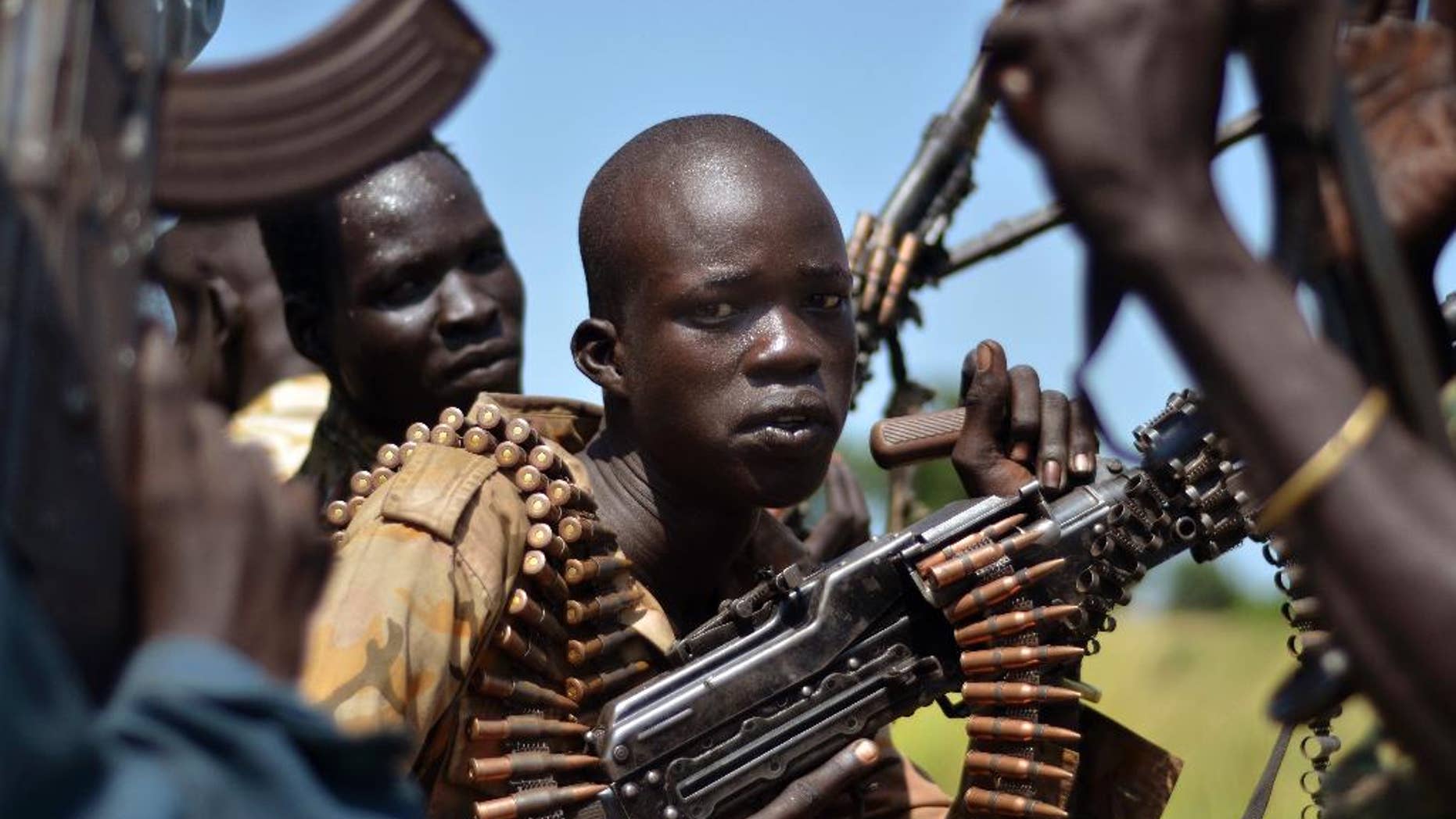 JUBA, South Sudan – A South Sudanese military official says 52 rebels and army soldiers have been killed in fighting in the contested Unity state.
Military spokesman Col. Philip Aguer said Saturday that rebels attacked government positions, killing 14 soldiers. He said government troops have killed 38 rebels.
Aguer said the clashes, which started Monday and continued Friday, took place in Leer and Koch, which government soldiers had to abandon following intense fighting.
He said the rebels are also mobilizing to attack government troops in parts of Upper Nile state. It was not immediately possible to get a comment from the rebels.
South Sudan President Salva Kiir and his rival, former Deputy President Riek Machar, signed a peace deal in August, but both sides blame each other for violating the latest cease-fire.