Obama Plans Memorial Day Tribute for Veterans at Arlington National Cemetery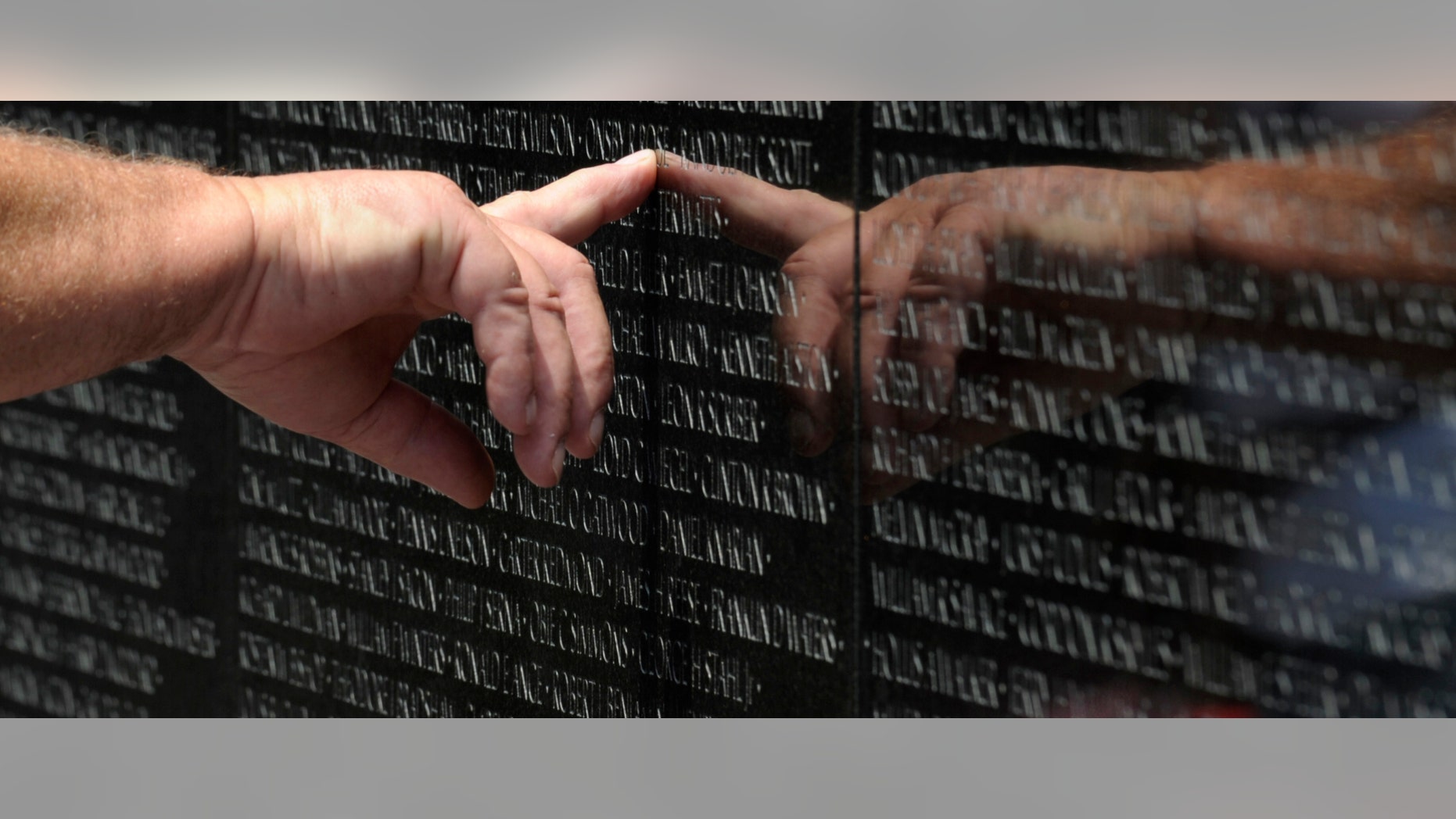 President Barack Obama is paying tribute to veterans over Memorial Day weekend, honoring those who sacrificed their lives to serve in the U.S. military.
Obama says in his weekly radio and Internet address he will mark Monday's holiday with veterans and their families at Arlington National Cemetery and the Vietnam Veterans Memorial.
An estimated 12 percent of the country's service members are Latinos.
The president's tribute to the country's veterans also had political implications, as Obama and Romney move forward with a neck-and-neck race.
Sen. John McCain, himself a decorated Navy officer, outscored Obama among veterans during the 2008 election, but the veteran vote appears to be up for grabs this year, FoxNews.com reports. One of the states where the veteran vote will weigh most heavily will be the hotly contested swing state of Florida, a state with 1.6 million veterans, according to FoxNews.com.
Florida is also home to a large Latino constituency that will play a key role in November's election. While Latinos continue to favor Obama by a 34-point margin, according to a recent poll by the Wall Street Journal, NBC and Telemundo, Florida is home a large Cuban-American community that tends to favor conservative candidates. Romney picked up an endorsement from rising Republican star Sen. Marco Rubio.
Obama says the nation needs to honor veterans, including those who served in Iraq and Afghanistan, by ensuring they have access to health care, higher education and jobs.
Based on reporting by the Associated Press.
Follow us on twitter.com/foxnewslatino
Like us at facebook.com/foxnewslatino