NJ cop fired for having sex in patrol car wants his job back, demands back pay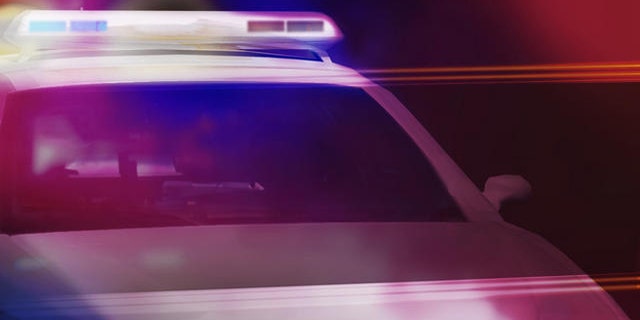 A New Jersey cop accused of having sex with multiple women while on duty is appealing a decision to fire him.
Plainfield Police Officer Fernando Sanchez at first denied using his patrol car as his own personal love shack. When he was confronted by investigators last year about getting intimate with women in his patrol car, he responded "I honestly don't think so."
Months later, he changed his tune when Internal Affairs began probing the allegations. Sanchez then admitted he "frequently" met with other "paramours" to have sex while on duty.
Investigators learned about Sanchez while probing another misbehaving cop, Sgt. Samuel Woody, who was eventually convicted in Union County for coercing a woman to strip while he masturbated in a public parking lot.
No charges were ever filed against Sanchez, but the city's police brass did file 12 departmental and administrative charges against him and eventually let him go in September 2014.
Sanchez is appealing the New Jersey Civil Service Commission's ruling that backed the police department's decision to fire him. He argues that he should instead have been suspended because he stopped having sex while on duty after investigators found out. He is also demanding back pay for the months he was on unpaid suspension before being fired.
According to USA Today, administrative law judge Leslie Z. Celentano called Sanchez's arguments as bordering "on ludicrous" and "absurd," and "shows a lack of respect for the public, a disregard for the duties of a police officer, and lack of consideration for the civilian involved."
The judge added that law enforcement officers have been fired for far lesser offenses than getting busy in the back of a police cruiser.
"Certainly, if a police officer should be removed for sleeping in a police vehicle while on duty," Celentano wrote in her Sept. 14 decision, "logic dictates that a police officer must be removed for having sexual relations in a police vehicle while on duty."
Like us on Facebook
Follow us on Twitter & Instagram