New Year Will Bring New Tax Code for Cubans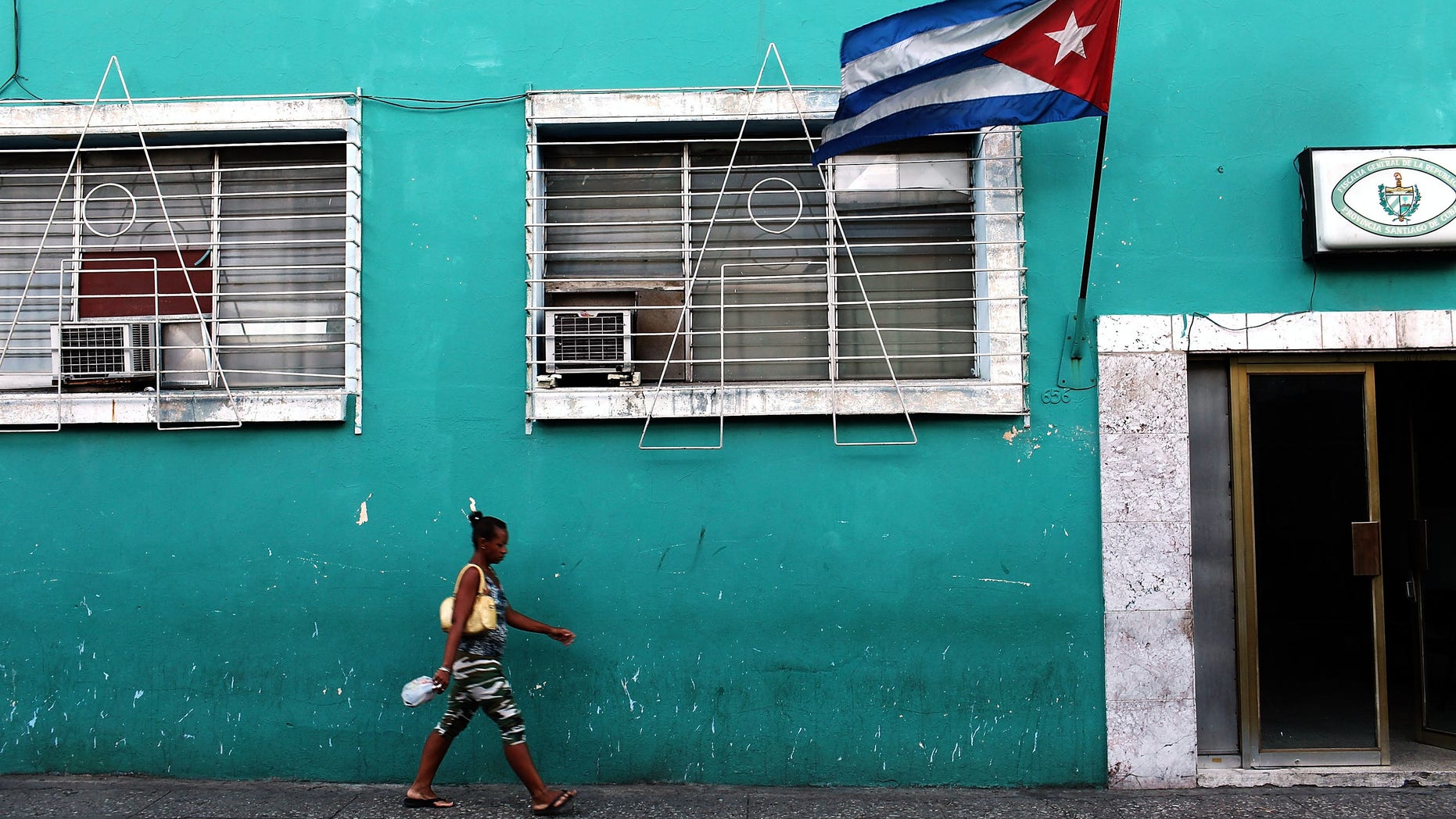 The New Year will bring new fiscal obligations for Cubans, most of whom don't know firsthand what paying income taxes actually means. Not since 1959, anyway. Starting January 1, a new tax code will come into effect to make Cubans pay a 35 percent tax on their profits.
"The law's design is based on the need to ensure adequate income to cover the cost of social spending," said Granma, the official newspaper. "But beyond this basic reality –it adds–, it also took into consideration the need to promote efficiency and a tax-paying consciousness among citizens and enterprises."
The new code covers 19 taxes, including inheritance, sales, transportation and farm land, as well as several license fees and three contributions, including social security. It replaces two pieces of legislation from the 90s along with some 200 other regulations decreed by the Ministry of Finances and Prices over the years.
Even though the new law keeps the current scale for the self-employed, small businesses and farms -from 15 percent for earnings of more than $400 annually, to 50 percent for earnings of over $2,000, according to Reuters- it adds a series of deductions to stimulate the marketplace.
One of the most novel changes in the new law is the stipulation that the labor tax will be gradually reduced, from an initial rate of 25 percent to 5 percent, over a five-year period. Small businesses with five employees or less are exempt.
Also, the tax burden will be lighter in the agricultural sector, in order to create more favorable financial conditions for both individual producers and larger entities devoted to agricultural production. They will not be required to pay taxes on personal income, property, agricultural land ownership or workforce employment for a two-year period.
Another aspect of the new tax law affecting the agricultural sector is the inclusion of a tax on idle agricultural or forest land. The purpose of this measure is not to raise funds, but rather to discourage the practice of leaving arable land uncultivated, to encourage production.
Under the current system, all state-run companies handed over all their revenues to the government, which then allocated resources to them.
In his report to the National Assembly last July, Council of Ministers Vice President Marino Murillo Jorge described the new tax system as "a tool which contributes to the reduction of inequality among citizens, given its ability to redistribute income." It was designed, he added, taking into account the taxpayers' ability to contribute and also the idiosyncrasy of the different regions. "Thus greater taxes are levied on higher incomes," he added.
Follow us on twitter.com/foxnewslatino
Like us at facebook.com/foxnewslatino