N. Ireland police say 95 IRA fugitives given 'letters of comfort' by Blair gov't linked to killings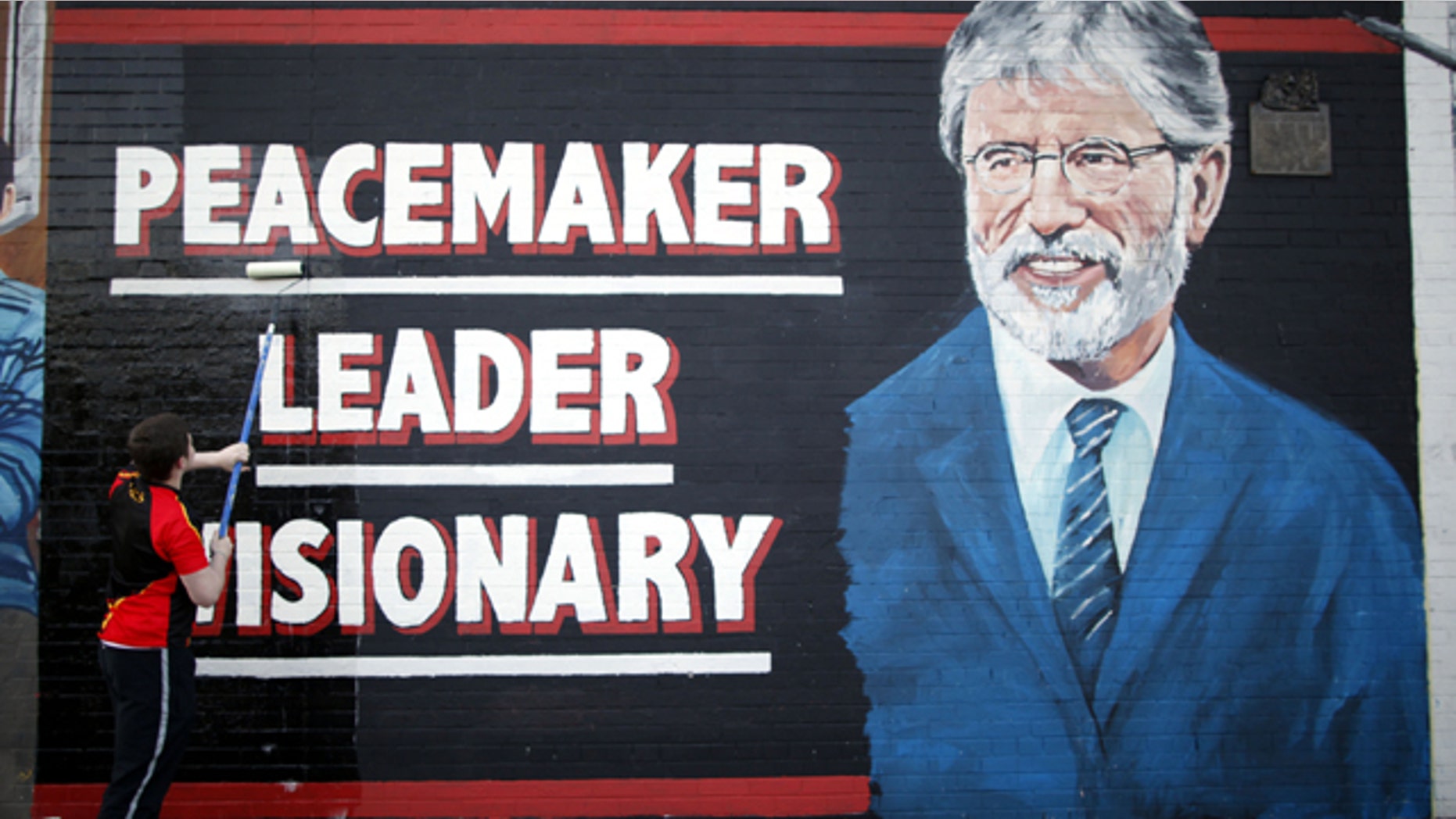 A secret agreement between the government of former British Prime Minister Tony Blair and Sinn Fein designed to burnish support for the 1998 Good Friday peace agreement for Northern Ireland resulted in hundreds of former Irish Republican Army (IRA) fighters receiving letters stating that they would not be charged for past crimes.
Now, a senior Northern Ireland police commander has told a parliamentary committee that 95 of the recipients of the so-called "letters of comfort" are either suspects or persons of interest in 295 murders committed between 1969 and 1998.
Drew Harris, assistant chief constable of the Police Service of Northern Ireland (PSNI), told the Northern Ireland select committee that 228 people in total had received the letters and only one of those had been convicted of a past crime related to the decades-long conflict between Catholics and Protestants known simply as The Troubles.
The letters were part of an effort by the Blair administration to secure support from Sinn Fein, the political wing of the IRA, for the Northern Ireland police force and the laying down of arms by the IRA, both key elements of the Good Friday accord.
The scheme was not revealed earlier this year. In February, the attempted prosecution of John Downey, a former IRA member suspected of planting a bomb that killed four British soldiers in London's Hyde Park in 1982, collapsed after his legal team produced a 2007 letter from the British Home Office suggesting he would not be charged.
The issue of IRA crimes was thrust into the spotlight last week with the arrest of Sinn Fein leader Gerry Adams in connection with the abduction and murder of Belfast housewife JeanMcConville in 1972. Adams was released without charge after five days of questioning.
The "letters of comfort" scheme has produced an outcry from families of IRA victims, some of whom are preparing legal challenges. Unionist members of parliament reacted with anger to Harris' disclosure Wednesday, with one, Ian Paisley Jr., saying "I must say, it breaks my heart today, as a citizen of Northern Ireland, as a citizen of the United Kingdom, 95 people are holding letters excusing the murder of 200 people.
"That breaks my heart."