Mother accused of killing her son, 9, gets 40 years in plea deal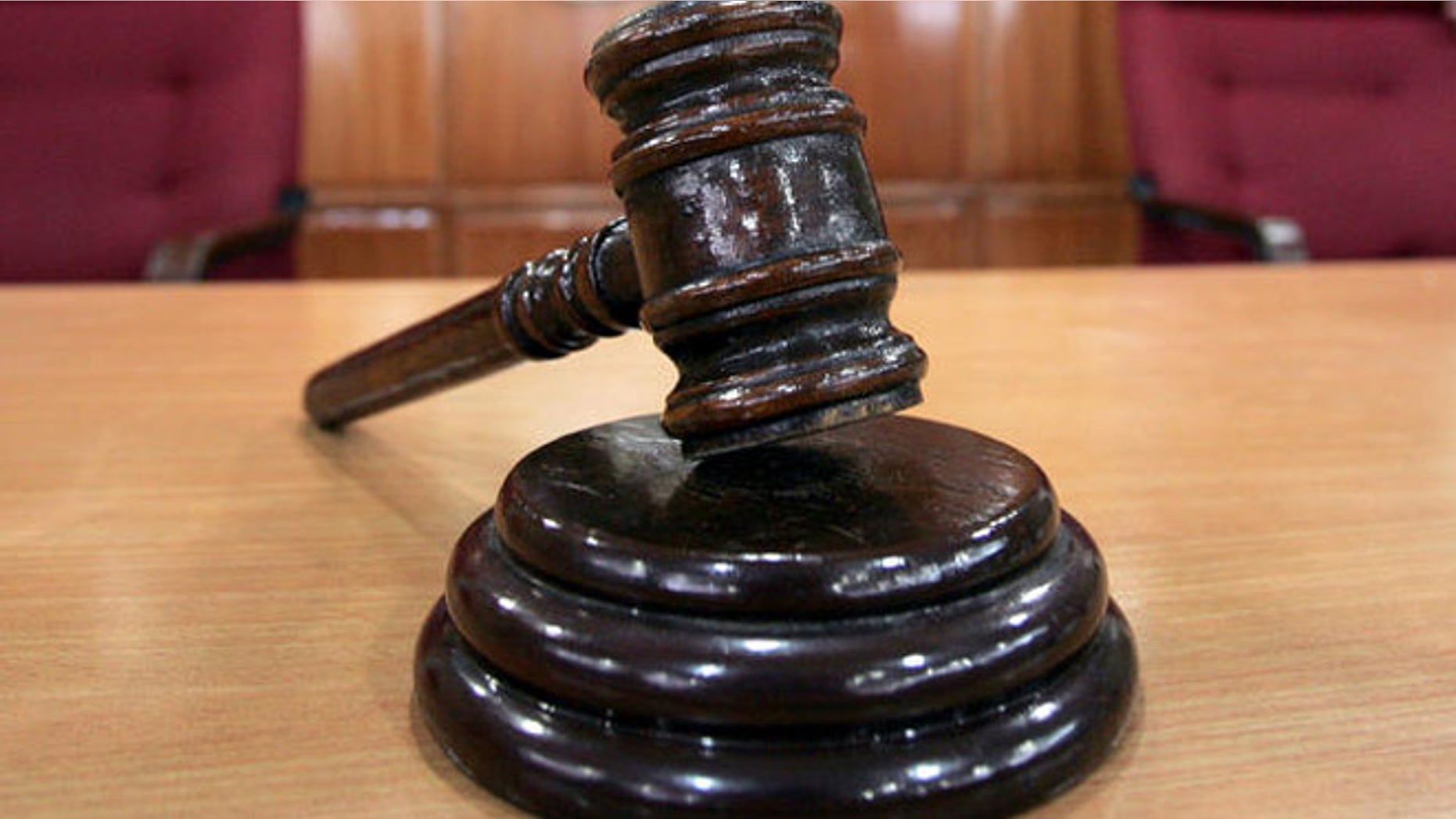 Synthia Varela-Casaus, 30, and her husband Steve Casaus, 43, were charged with the fatal beating of 9-year-old Omaree Varela, a crime that saddened and outraged Albuquerque, New Mexico.
On Thursday, Varela-Casaus pleaded guilty to second-degree murder and other charges to avoid "putting her daughter through another trial," assistant public defender Todd Farkas told the Albuquerque Journal.
Varela-Casaus has a 7-year-old daughter who testified last year in her stepfather's trial for the murder of Omaree.
The plea date has not yet been set for Verela-Casaus.
At the time of her arrest, Varela-Casaus told reporters that she had been disciplining her son and had just "kicked him the wrong way."
Autopsy results showed Omaree had lost 25 percent of his blood volume due to internal bleeding. He had injuries to his head, chest, abdomen, back, both forearms, left knee, right shin and tongue. The cause of death was listed as homicide from blunt trauma.
A civil lawsuit, filed in September, hopes to hold the Children Youth and Families Department (CYFD) responsible for the boy'sdeath. It alleges state child welfare officials mishandled the case and contributed to Omaree's death at the hands of his mother and stepfather.
Varela-Casaus was a known crack cocaine user during her pregnancy and gave birth to Omaree prematurely while in prison.
There were nine referrals to CYFD during Omaree's life.
His stepfather was not convicted of intentional child abuse, but of "child abuse, recklessly caused," which carries an 18-year sentence, and related crimes in a jury trial. Judge Stan Whitaker sentenced him to 30 years in prison, and he will serve time in federal prison for unrelated charges.
At Casaus' sentencing, Varela-Casaus' sister, Sylvia Marquez, said her niece disclosed horrifying details about her life with the couple – such as being punched, kicked, locked in a closet and having her stepfather point a gun at her and her siblings.
At his sentencing, his attorney insisted that his client was a "loving, kind, gentle, understanding man who made a mistake."
Judge Whitaker disagreed.
Omaree lay in "incredible distress" and dying for what may have been several hours before first-responders were summoned to the family's home, Whitaker noted. "I am finding it difficult, difficult, difficult to believe it was just a mistake."