Miami Woman's Sister Allowed Into U.S. From Cuba To Donate Bone Marrow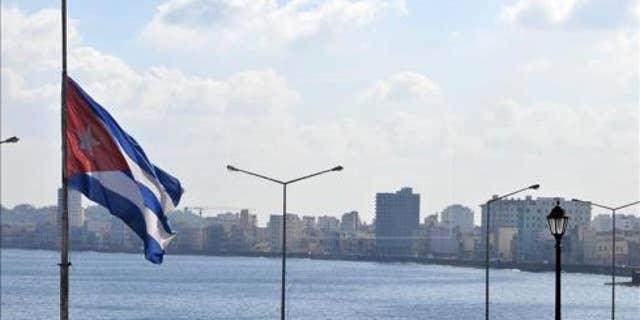 MIAMI (EFE) – A Cuban woman finally arrived in Miami to donate bone marrow to a sister suffering from leukemia, after a month of uncertainty due to U.S. authorities' initial rejection of her visa request, El Nuevo Herald newspaper in Miami reported this week.
The emotional meeting of Alina Ortega Reyes and her ailing sister, Damay Ortega, took place Monday night at Miami International Airport.
The visa is "the best gift of my life," Alina, 47, said upon arriving in Miami, El Nuevo Herald reported.
The U.S. Interests Section in Havana had originally denied her permission to enter the country, though she had presented documented proof of Damay's illness and results of compatibility tests that included Ortega's other siblings, according to which Alina was the best fit as a donor.
But on Dec. 18, after the story got into the media and Cuban-American Congresswoman Ileana Ros-Lehtinen intervened, the U.S. authorities in Havana notified Alina Ortega that they would grant her the visa.
"This is my only chance to have a bone-marrow transplant," said Damay, 43, who has lived with her husband and son at the home of a sister-in-law ever since her illness forced her to stop working.
Now that she is in the United States, Alina Ortega must submit to several tests before the transplant is performed.
Follow us on twitter.com/foxnewslatino
Like us at facebook.com/foxnewslatino