Mexico's top soccer league bans ownership of multiple teams in move seen as blow to Slim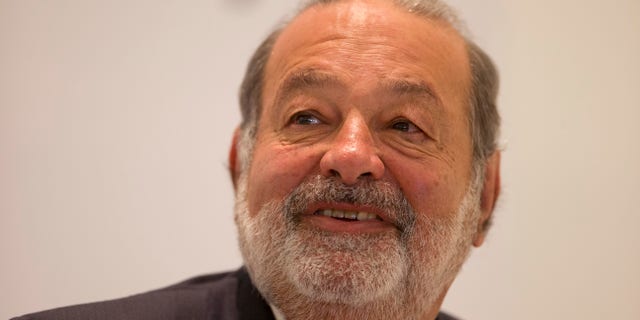 MEXICO CITY – The owners of the 18 Mexican first-division soccer clubs have voted to bar one person or one company from owning more than one team.
The vote is an apparent move to stop tycoon Carlos Slim from expanding his growing influence in Mexican soccer.
Mexico's largest broadcasters, Televisa and TV Azteca, have in the past owned multiple first-division teams but the issue wasn't brought up until after Slim ventured into Mexican soccer in September.
Mexican Soccer League president Decio de Maria wouldn't comment on the decision except to say the consensus was to ban multi-ownership.
Slim last year bought 30 percent of the shares in the Leon and Pachuca teams through his telecommunications company America Movil. In December, he bought all the shares of the second division team Estudiantes Tecos