Mexico and U.S. hold talks on 'Chapo' Guzman's extradition, deny U.S. role in capture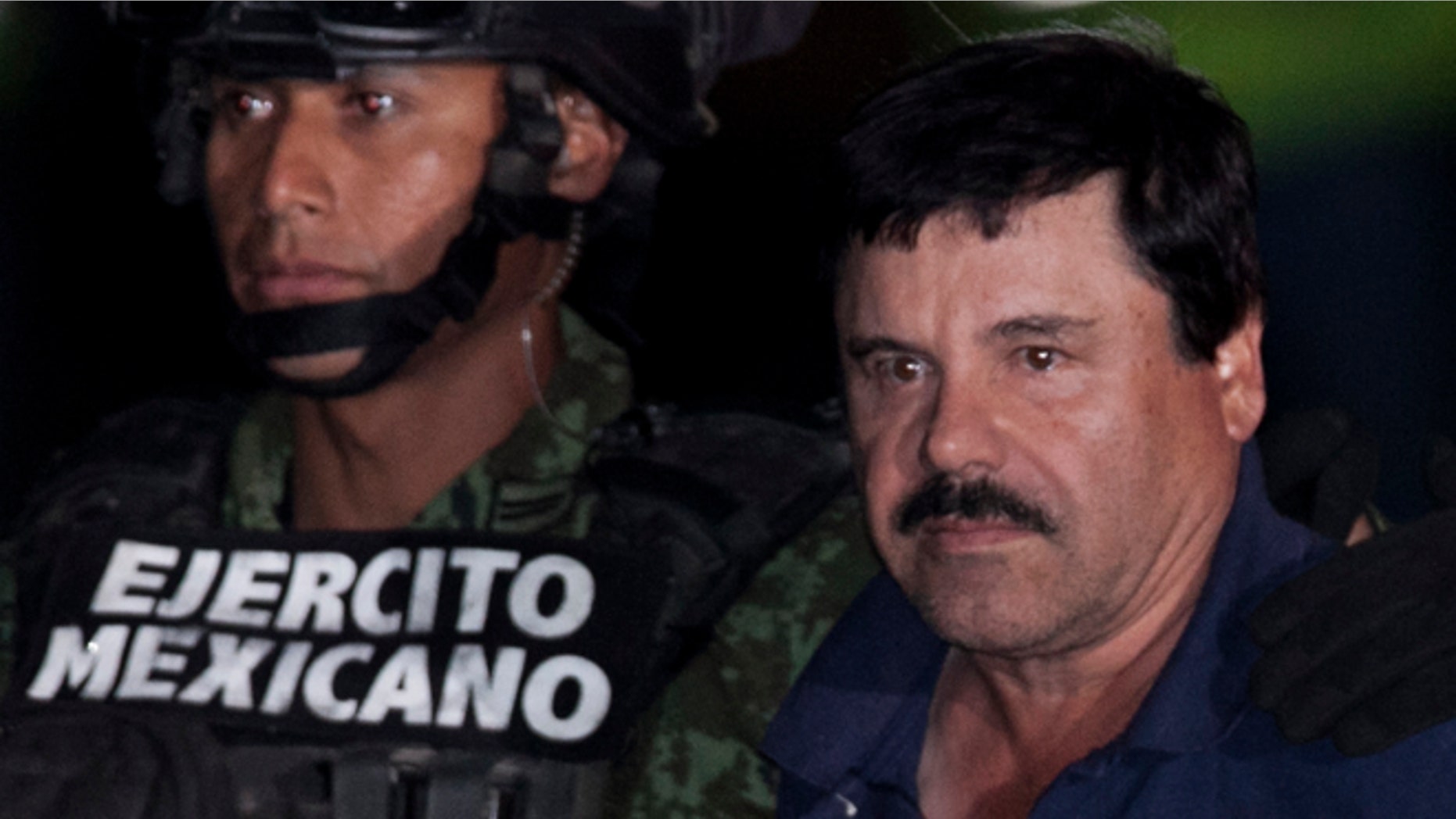 Washington – No U.S. government personnel participated in the capture of drug kingpin Joaquin "El Chapo" Guzman, said Mexican Interior Secretary Miguel Angel Osorio Chong.
"There was no (U.S.) participation, not at all. There was no participation of personnel. I want to reiterate it: in none of the operations to arrest this criminal were there personnel from any U.S. agency," Osorio emphasized at a press conference in Washington with his U.S. counterpart, Homeland Security Secretary Jeh Johnson.
The Mexican thus involved himself in an issue on which top U.S. officials have avoided comment, including Drug Enforcement Administration chief Chuck Rosenberg and Johnson himself.
Johnson said he was not going to comment on activities of the U.S. security forces, adding only that the U.S. relationship with Mexican authorities is "strong and cooperative."
He also refused to comment on the accusations of Rosa Isela Guzman, the alleged daughter of "El Chapo," whose identity is being investigated by the Mexican Attorney General's Office and who said in an interview with British daily The Guardian that the drug kingpin twice visited the United States while he was a fugitive.
Johnson said he had heard those allegations but he could provide no proof of that.
Guzman, the head of the Sinaloa Cartel who is facing extradition to the United States, was incarcerated in January 2014 in Mexico's Altiplano prison, but he escaped in July 2015 only to be recaptured and sent back to the prison last January.
Osorio did say that "of course, there is dialogue between the attorneys general" of the two countries, Loretta Lynch for the United States and Arely Gomez for Mexico, regarding the extradition of Guzman, who is facing dozens of drug trafficking and money laundering charges in U.S. courts.
If the Mexican court system decides to extradite Guzman, who was U.S. Public Enemy No. 1 after the death of Osama bin Laden, it will be that country's Foreign Relations Secretariat that will authorize the operation.