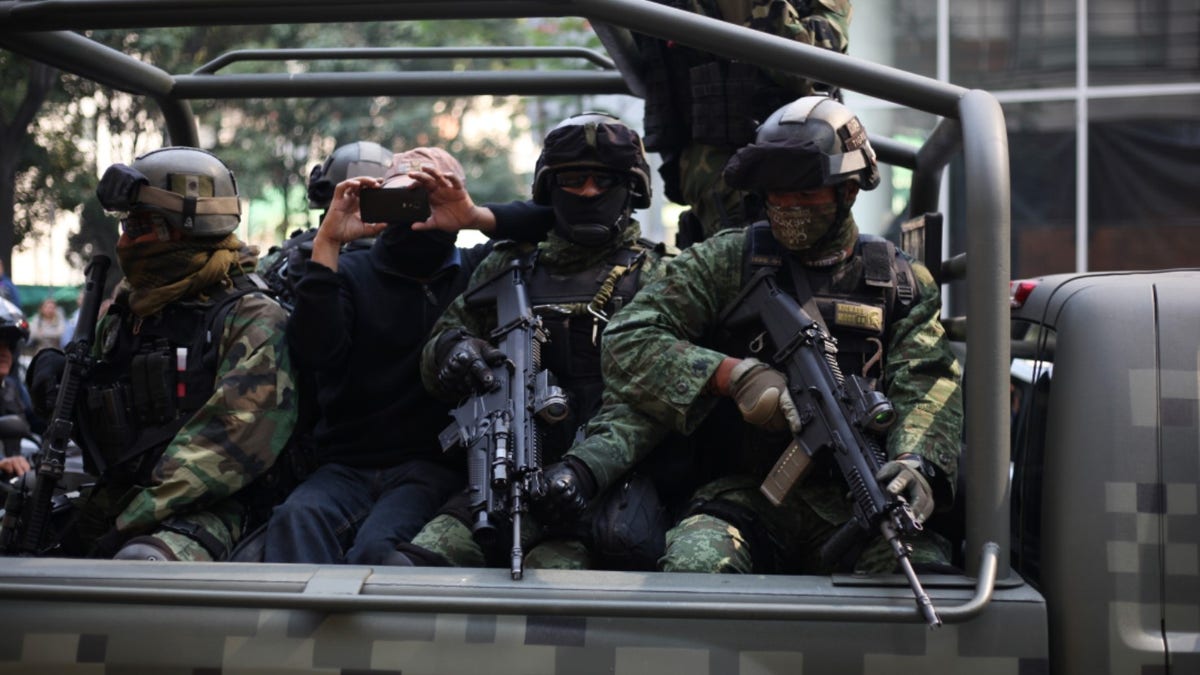 A journalist who was enrolled in Mexico's federal protection program was killed Tuesday along with two other men -- becoming the ninth journalist murdered in the country this year.
Candido Rios Vazquez, a reporter for Diario de Acayucan, was fatally shot in Mexico's state of Veracruz, which is considered one of the most dangerous places for journalists in recent years.
The State Commission for Attention and Protection of Journalists, which had assisted the journalist since 2012 after he made a complaint about his safety, condemned the killing.
The advocacy group said Rios was enrolled in Mexico's federal protection program, whose mission is to ensure the safety of journalists and human rights workers in the country.
His paper said the journalist had received threats in the past.
According to Univision, Rios posted a Facebook video Aug. 13 saying the truths he reported on were uncomfortable, but he promised not to stay silent.
Most of the journalists murdered in Mexico this year were reporting on organized crime and corruption in the country.
Mexican President Enrique Peña Nieto vowed in May to step up protection for journalists, after several critical reports accused the government of being complicit in the murders and not being able to prosecute the criminals, the New York Times reported.
Last year, 11 journalists were murdered in Mexico.
The president pledged to provide funding for the federal protection program for journalists threatened with violence and offered a reward system for people who report the killers, Univision reported.
The Associated Press contributed to this report.