Maryland Passes Its Dream Act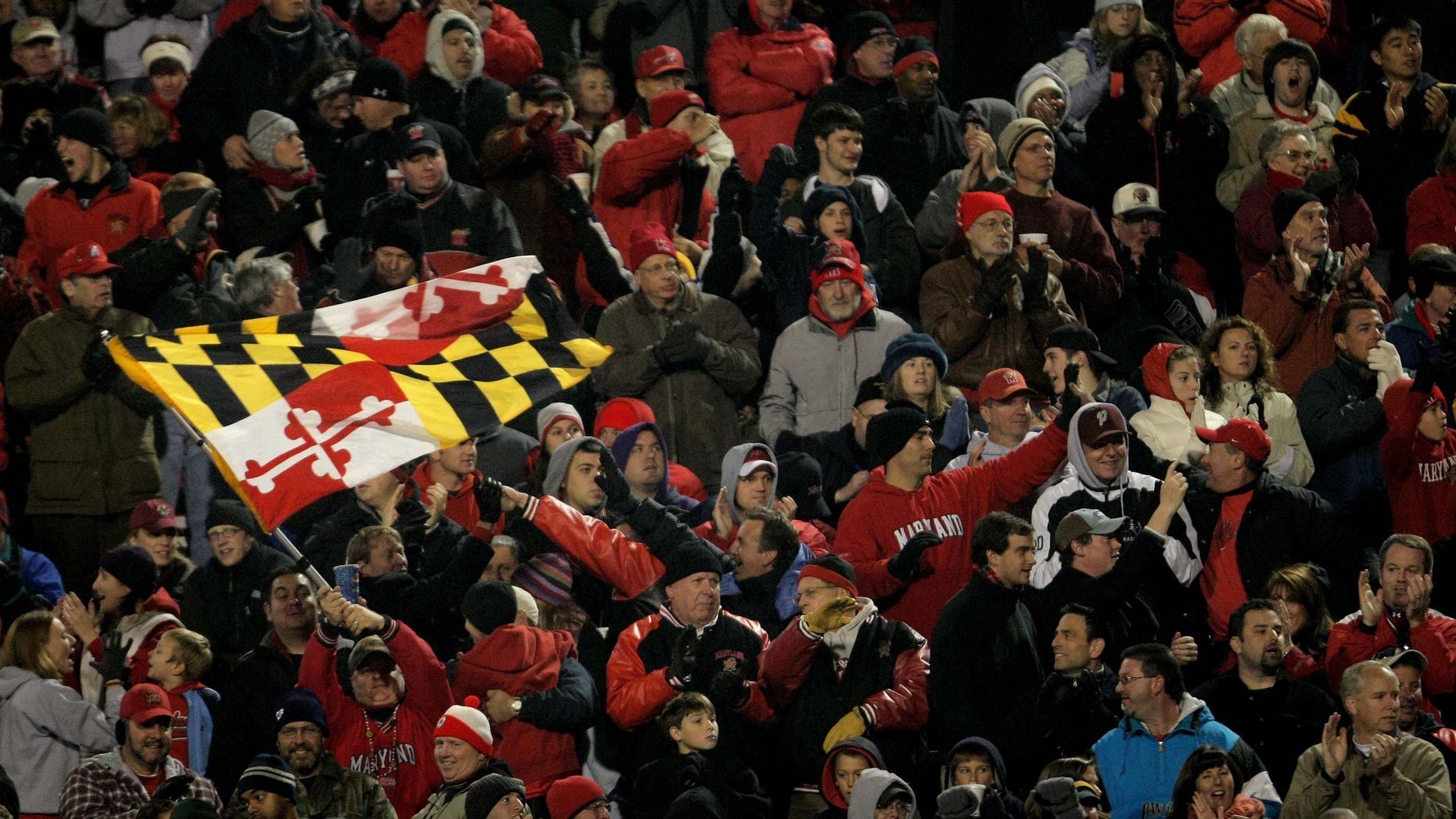 While scrambling to resolve unfinished business before Monday's midnight adjournment, the Maryland General Assembly approved a bill to grant in-state college tuition rates to undocumented immigrants who meet certain requirements.
The House of Delegates voted 74-65 on Monday night to send the bill to Gov. Martin O'Malley, who says he will sign the legislation.
This will make Maryland the 11th state to approve tuition breaks for undocumented immigrants, The Baltimore Sun reported.
"The governor believes children who go to school in the state whose parents are on the path to citizenship and on a plan to pay their back taxes ought to be extended college affordability," Shaun Adamec, a spokesman for Gov. O'Malley, told the Baltimore Business Journal.
The measure will allow undocumented immigrants to pay in-state tuition rates at Maryland's public universities if they complete two years at a community college. They also have to show their parents paid state taxes for at least three years before they graduated high school, and that they attended at least three years of high school in Maryland.
Opponents had charged that the state shouldn't be spending money on undocumented immigrants and perhaps deny a spot in a classroom to legal residents.
"The beginning is, 'illegal.' In many ways the discussion begins and ends there," Robert O.C. "Rocky" Worcester, president emeritus of the business advocacy group Maryland Business for Responsive Government told the Baltimore Business Journal. "Either we have the rule of law and abide by it throughout our society, or we have something a good deal less than that."
Earlier in the day, senators had objected to changes governing how parents showed they had paid taxes. House and Senate negotiators removed the controversial portion, and the House accepted the change.
With reporting by The Associated Press.
Follow us on twitter.com/foxnewslatino
Like us at facebook.com/foxnewslatino