Man honors pact with his friend and shares cut of $5 million lottery win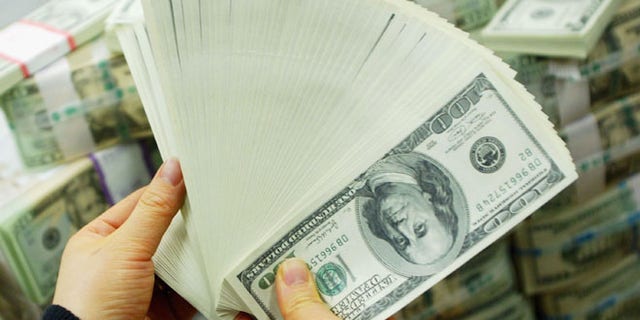 NEWYou can now listen to Fox News articles!
Daniel Golio is the definition of a true friend. Not many people would honor the old, "If I win the lottery, I'll share it with you," but Golio just won a $5 million lottery jackpot, and he's sticking to his promise.
He's giving almost a $1 million of his winnings to his buddy Laura Bianco.
Bianco, a family friend, wasn't with Golio when he won the prize. But the two have known each other for 30 years and agreed that if either ever won anything, they'd give their friend 20 percent.
Golio bought his ticket in April while he was visiting the Bronx.
"I just flew in from Florida and I go to Little Italy to get some pastries and Italian delicacies. And I went to get a cup of coffee at Bravo's and while I was in the store I purchased the ticket," Golio told the New York Daily News.
Golio, a Bronx-based businessman who lives in Hudson, Florida, will receive a one-time payment of $2,647,200 after taxes, officials said.
Bianco says she plans on paying off her bills and mortgage and investing the money for her future.
Golio doesn't plan on ending his winning streak anytime soon. He told New York Daily News that he plays the lottery three to four times a week and has bought thousands of tickets in his life.
Like us on Facebook
Follow us on Twitter & Instagram