Mali elections going ahead on July 28: government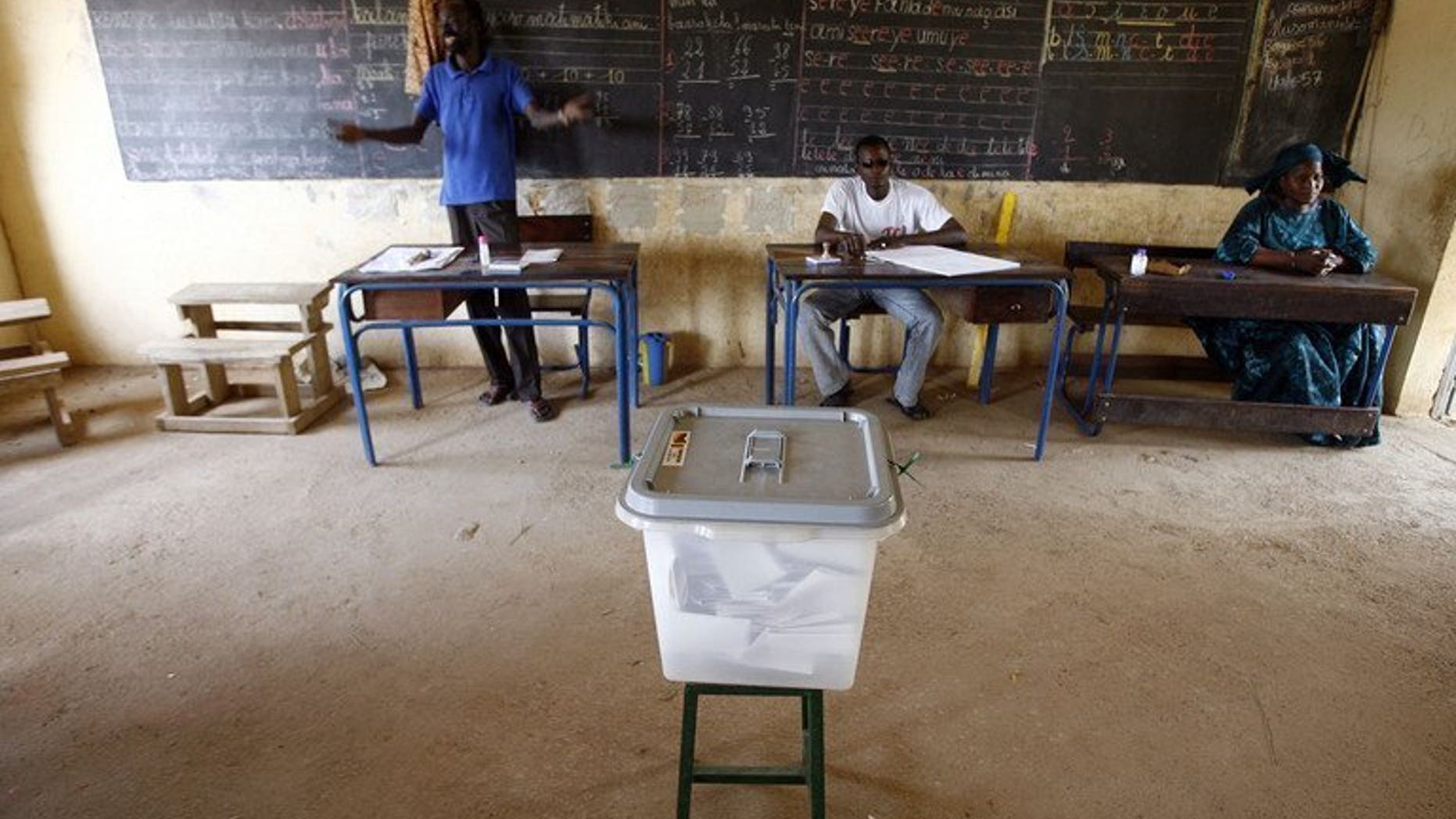 BAMAKO (AFP) – Mali's elections will go ahead as planned on July 28, the government said on Tuesday, amid doubts over the conflict-scarred nation's ability to organise a free and fair nationwide vote in just four weeks.
"The presidential election will be held on July 28. The Malian government has never set two dates. The Ministry of Territorial Administration has never had any doubts," said Moussa Sinko Coulibaly, who holds the portfolio, after a meeting with diplomats and Mali's financial backers in the capital Bamako.
The minister said his department bore sole responsibility for seeing the vote through, adding: "If we were to postpone the elections a month or two, it would not improve things, it would have the opposite effect."
Coulibaly said the distribution of voter cards had begun, and there was a "craze" among Malians for the elections.
The caretaker government announced the vote just over a month ago, raising urgent questions about the possibility of inclusive polls in a nation recovering from a coup that paved the way for Islamist rebels to seize control of the north.
The election commission said the production of polling cards was way behind schedule and that it would be "extremely difficult" to get up to eight million cards to the electorate in a country where up to 500,000 people have been displaced by armed conflict in the last year.