Lawyer for Edward Snowden says Russia letting NSA leaker stay for 3 more years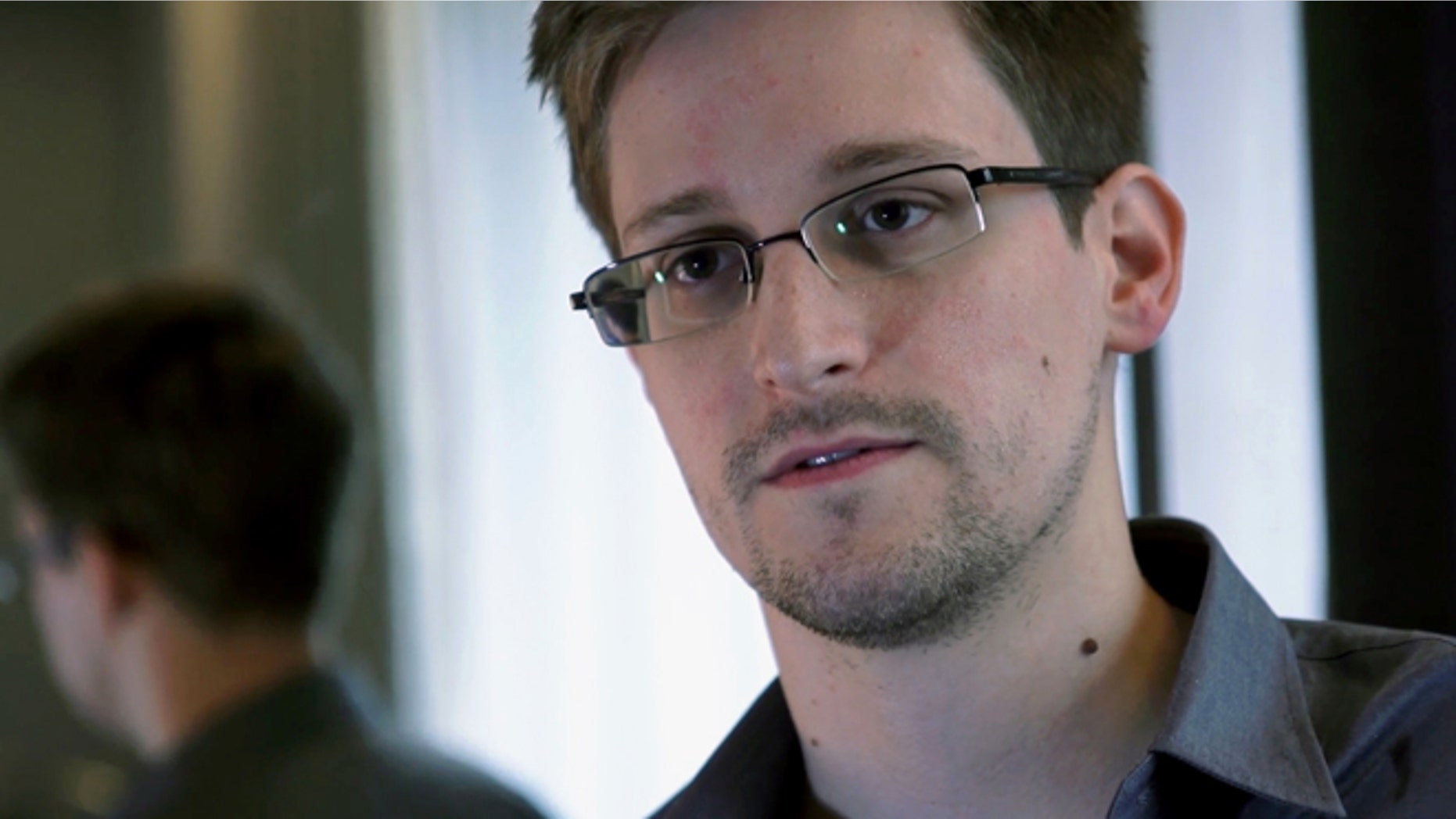 National Security Agency leaker Edward Snowden will be allowed to stay in Russia through the end of July 2017 after receiving a three-year residence permit, his lawyer said Thursday.
Analtoly Kucherena was quoted by Russian news agencies as saying that Snowden had received the permit, but that he had not been granted political asylum.
That status, which would allow him to stay in Russia permanently, must be decided by a separate procedure, Kucherena said, without specifying if Snowden is seeking it.
Snowden had previously received temporary residency from Russia, but that had expired on August 1. His whereabouts have not been made public.
Snowden made international headlines last year when he leaked details of the NSA phone and Internet surveillance programs to reporters from The Guardian and The Washington Post.
Following publication of the initial articles based on the leaks, Snowden flew from his home in Hawaii to Hong Kong, where he gave an interview to the Guardian revealing his identity before flying on to Russia.
The Obama administration has repeatedly called for Snowden to be returned to the United States, where he faces arrest and prosecution.
The case has been significant contributor to the tensions between Russia and the U.S.
"I don't think there's ever been any question that I'd like to go home," Snowden said in a television interview in May. "Now, whether amnesty or clemency ever becomes a possibility is not for me to say. That's a debate for the public and the government to decide. But, if I could go anywhere in the world, that place would be home."
Kucherena said Snowden is working in the information-technology field and that his holding a job was a key consideration in extending his residency. He did not give details of where he is working.
He also said Snowden is under the protection of a private guard service.
The Associated Press contributed to this report.