Latina Dies After Falling Off Bus on Way to Quinceanera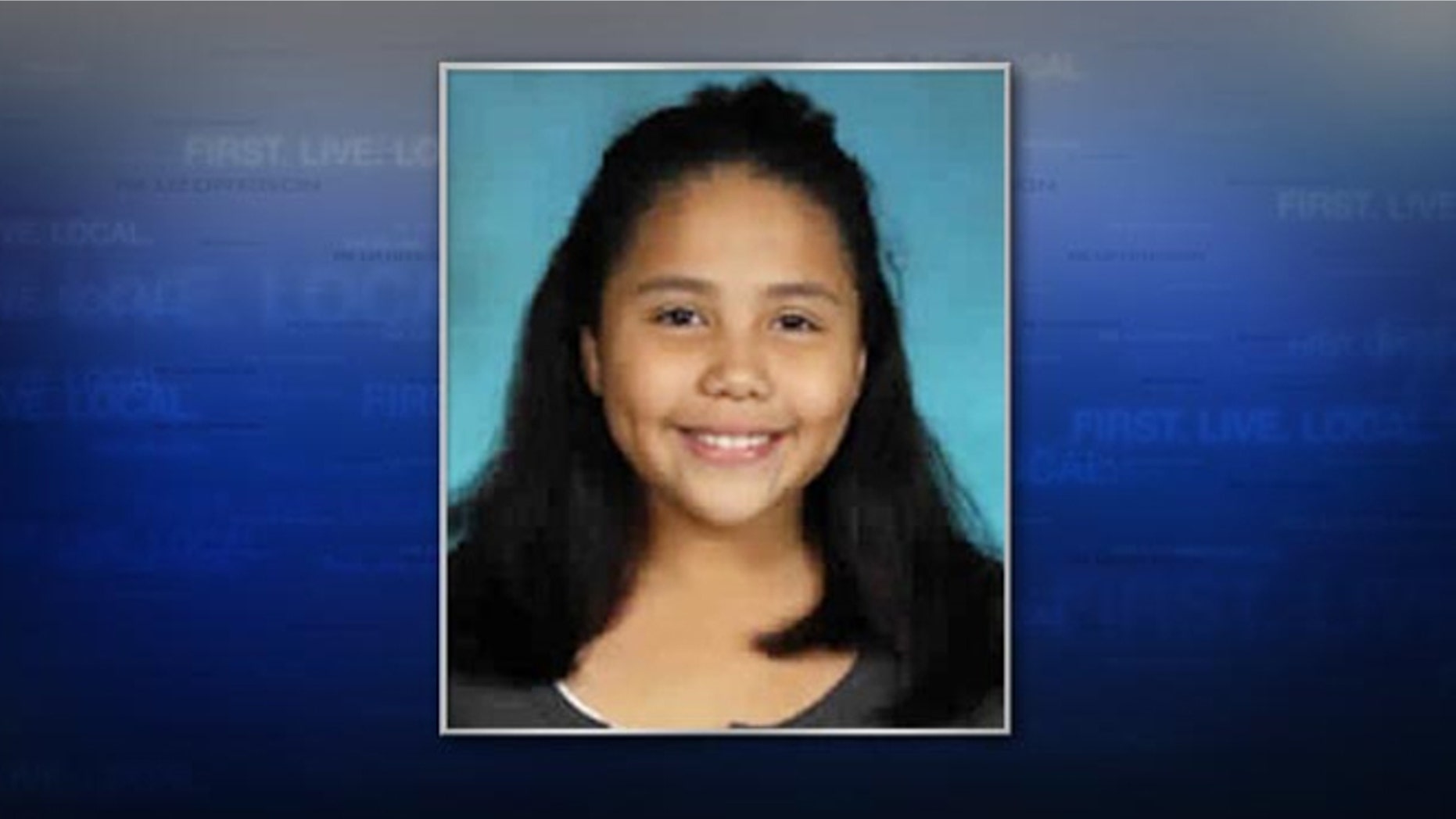 Portland – An 11-year-old girl was killed when she fell out of a party bus window while celebrating a family member's birthday.
It happened shortly after 6:30 p.m. as the bus was turning the corner at Southwest Harrison and First Street in downtown Portland.
We don't know exactly how it happened. It's a horrible, horrible mistake and it really saddens and hurts all of us that this happened.
Angie Hernandez was on the party bus with family members for a cousin's quinceañera, which is a celebration for a girl's 15th birthday. Portland police say she was sitting on top of her seat and somehow fell out of an emergency window as the bus made a turn.
"She was really a sweet, sweet girl, so nice," said Angie's uncle. "I don't know why that happened."
Five Star Limousine, the Vancouver company that owns the party bus, said the emergency window is normally secured with two latches. It is unclear why the window was able to swing open when the bus turned the corner.
"We don't know exactly how it happened," said Rick Lycksell, the company's general manager, said on Sunday. "It's a horrible, horrible mistake and it really saddens and hurts all of us that this happened."
A spokeswoman for the Portland Regulatory Division told FOX 12 on Monday that while the company did have permit, they did not have a permit for this particular vehicle in its fleet.
Reached Monday night, Lycksell said he did not get a permit for that party bus because he did not need one.

"It was legal and did have the right to be in the city of Portland," Lycksell told FOX 12 Monday night. "The vehicle in question is not required to be permitted because of the GVW with it, which is the gross weight."
City staff could not be reached after hours to confirm his statement.
In addition, public records show the driver of the bus involved, Martin Brouwer, did not have a commercial driver's license, which is required when driving a vehicle which seats 16 or more.
Police say the bus was carrying about 20 children and teens.
Brouwer told FOX 12 over the phone that he's in the process of obtaining his commercial driver's license. He also said he did nothing wrong that night and he wishes there had been an adult on board to supervise the back of the bus.
A memorial of flowers and stuffed animals grows at the corner where the accident happened.
The North Clackamas School District confirmed that Angie was a student in sixth grade at Rowe Middle School in Milwaukie.
"The teachers here loved Angie," said Joe Krumm of North Clackamas School.
"Here's a student who loved to learn, loved to read," Krumm said, describing her as "positive, smiling, helpful in the classroom, always doing her part to help out."
A crisis response team and counselors will be available as needed through the week.
Meanwhile, police plan to inspect the bus as they work with the district attorney's office and Portland Regulatory Division to investigate.
Police say both the company and driver involved are cooperating.
Follow us on twitter.com/foxnewslatino
Like us at facebook.com/foxnewslatino