Julio Cesar Strassera, who won convictions against Argentine dictators, dies at 81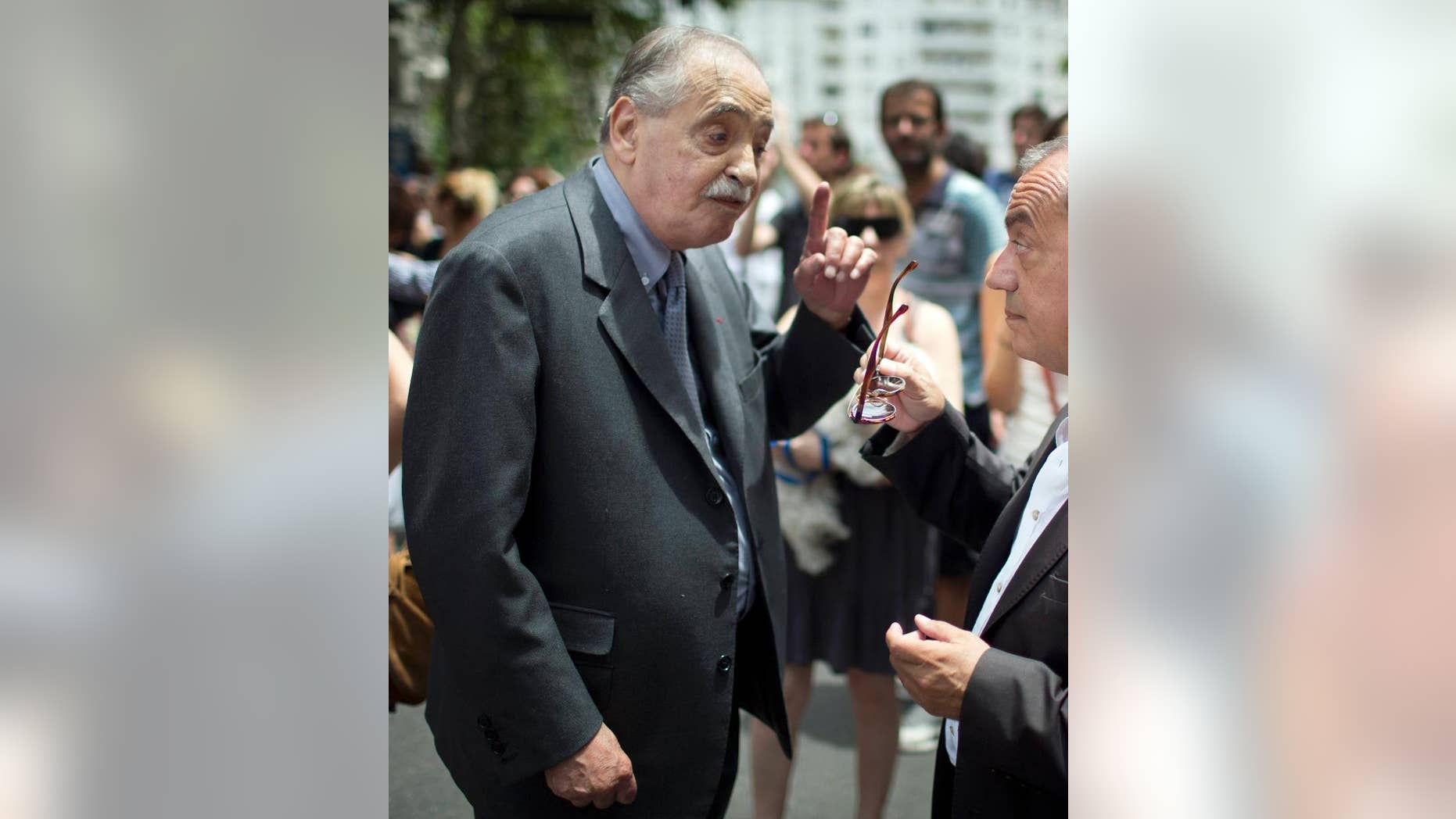 BUENOS AIRES – Julio Cesar Strassera, the lead prosecutor who won conviction against leaders of Argentina's military dictatorship, has died at 81.
Strassera died Friday in the San Camilo Clinic in Buenos Aires after being admitted several days ago for grave respiratory problems, Mario Kenar, the clinic's chief therapist, told television station Todo Noticias.
Strassera is most remembered for his role in the 1985 trial and convictions of numerous military leaders responsible for the repression and disappearance of several thousand people during their time in power.