Jordan halts controversial plan to install cameras at Jerusalem holy site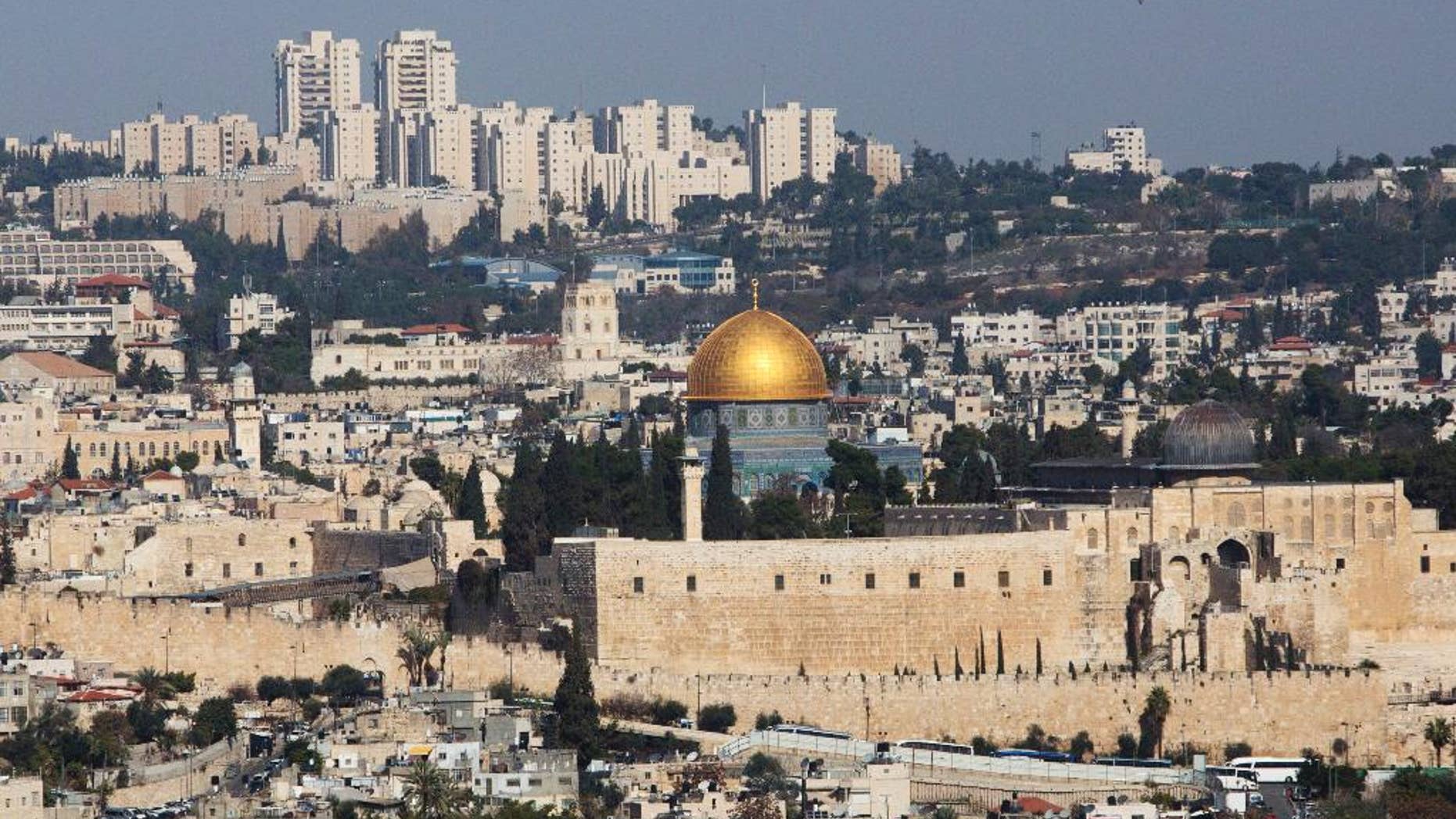 Jordan's prime minister says his government has decided to call off a plan to install surveillance cameras at a sensitive Jerusalem holy site.
Abdullah Enour told the state-run Petra News Agency on Monday that Jordan had taken the step due to Palestinian concerns.
Jordan offered to install the cameras last fall to help calm tensions after clashes between Israeli forces and Palestinian protesters at the holy site, known as the Temple Mount to Jews and the Noble Sanctuary to Muslims.
But the plan immediately ran into trouble amid Palestinian concerns that Israel would use the cameras to spy on activists. The Palestinians also objected to Israeli demands to place cameras inside the Al-Aqsa Mosque.
Enour said Jordan respected the Palestinian objections, and "therefore we have decided to stop implementing it."