Jerusalem gay pride march held without major incident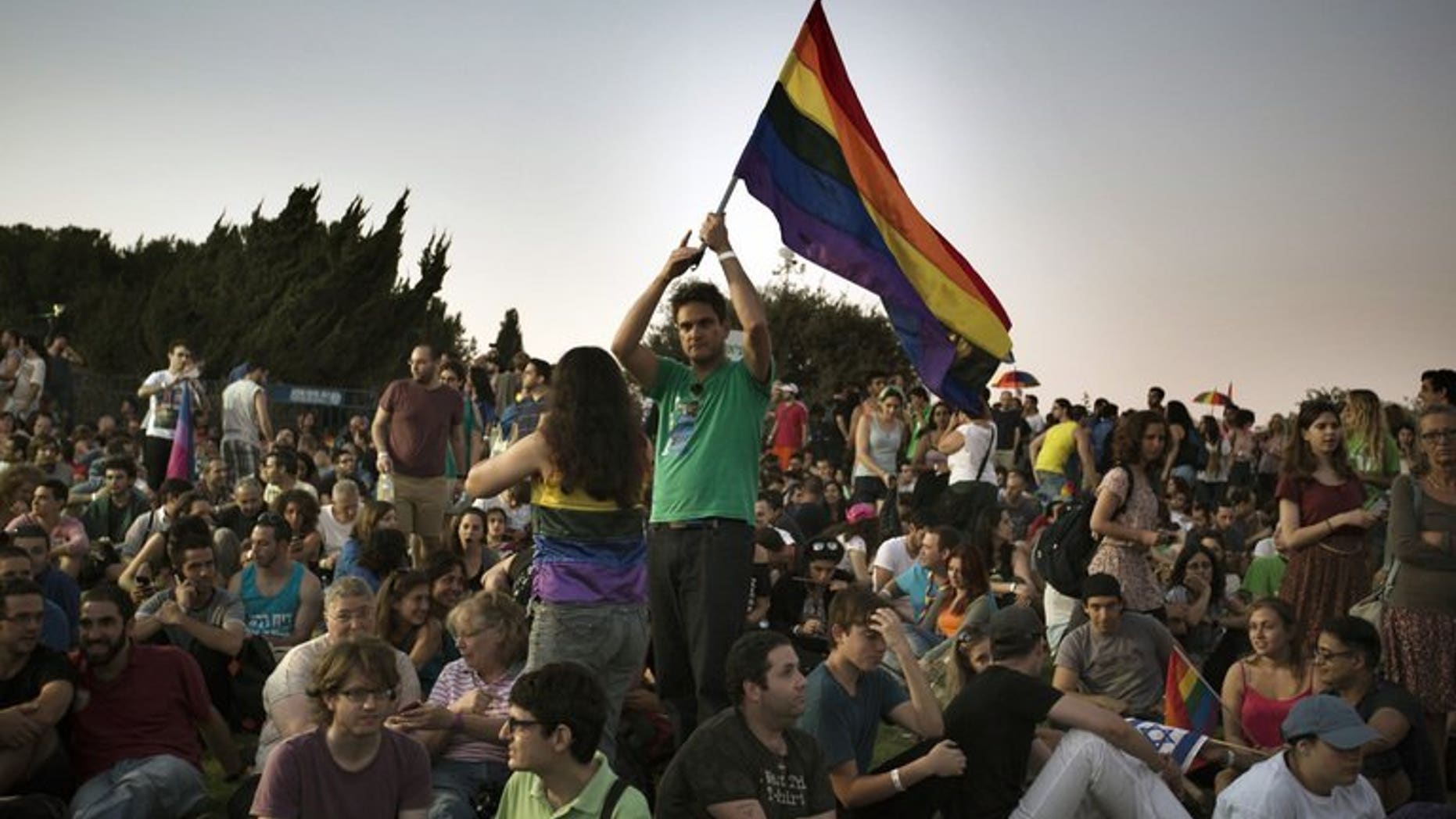 JERUSALEM (AFP) – A few thousand people marched in a gay pride parade in central Jerusalem without any serious incidents on Thursday, carrying trademark rainbow flags and calling for equal rights, police said.
"About 2,500 participated in the march and there were no incidents, except for one stink bomb being thrown," police spokesman Micky Rosenfeld said.
"An ultra-Orthodox (Jew) and two women suspected of causing the provocation were detained."
Hundreds of uniformed and plain clothes police had been deployed to prevent any violence breaking out in the highly conservative city.
Around 150 ultra-Orthodox Jews gathered in the Mear Shearim quarter to denounce what they consider the "abomination" of homosexuality.
Israel is widely seen as having liberal gay rights policies, despite the hostility shown by the ultra-Orthodox community towards homosexuals, particularly men.
Israel repealed a ban on consensual same-sex sexual acts in 1988.