Italy's largest bank sells unit to bolster capital buffers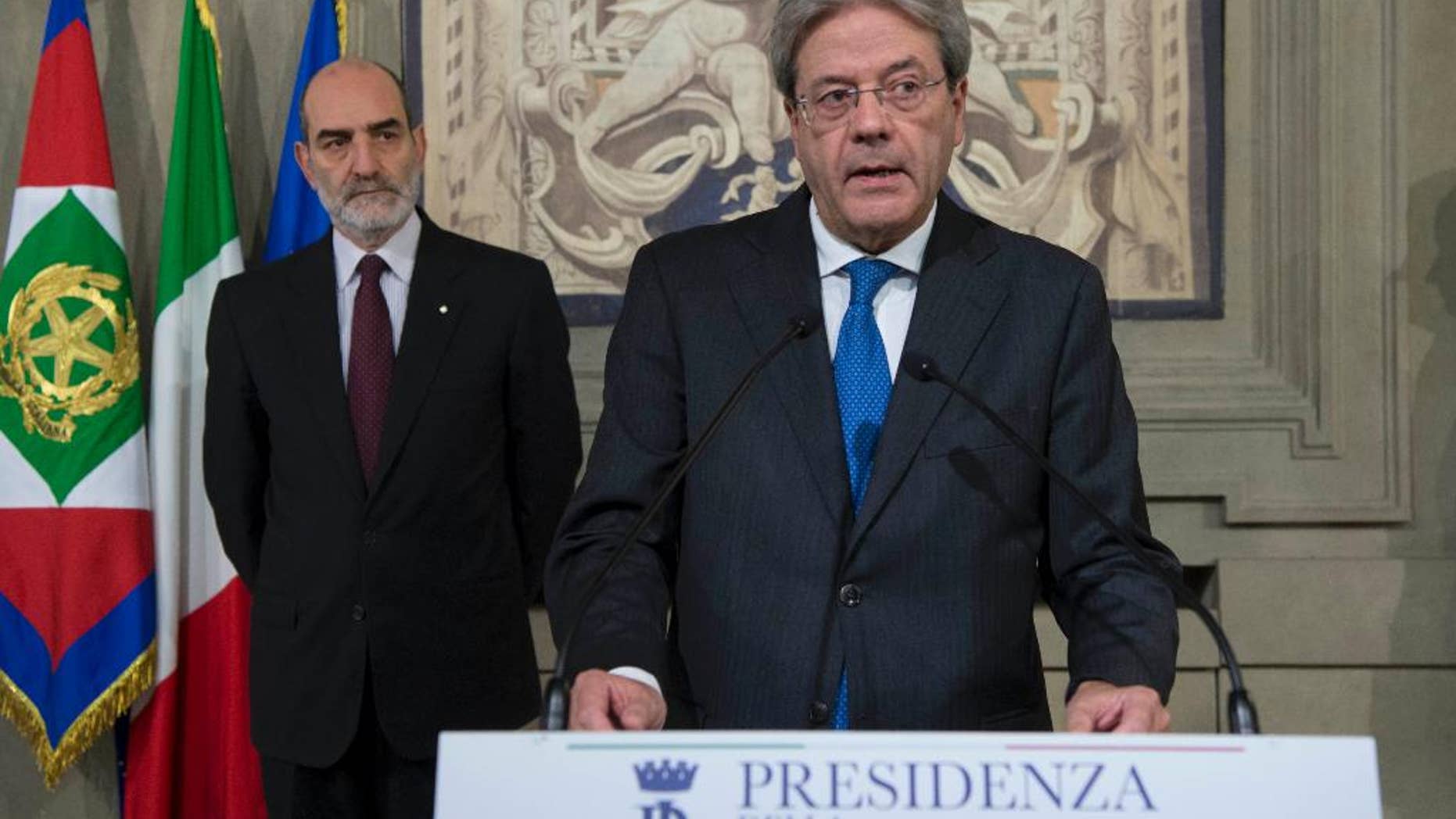 MILAN – Italian bank UniCredit has agreed to sell one of its units for 3.8 billion euros ($4 billion), helping it raise cash and stabilize investor jitters as it prepares to announce a broader overhaul plan this week.
UniCredit said Monday it will sell asset management business Pioneer Investments to investment fund Amundi, based in Paris.
The bank, which is Italy's largest and is due to announce a new business plan Tuesday, said the deal will generate net capital of 2.2 billion euros, helping to strengthen its buffers.
Investor concerns have swirled around Italian banks due to the 360 billion euros in soured loans weighing on their balance sheets. Among the most troubled, Monte dei Paschi di Siena, is hoping to raise cash from private investors to avoid a state bailout.