Italy coach crash kills 30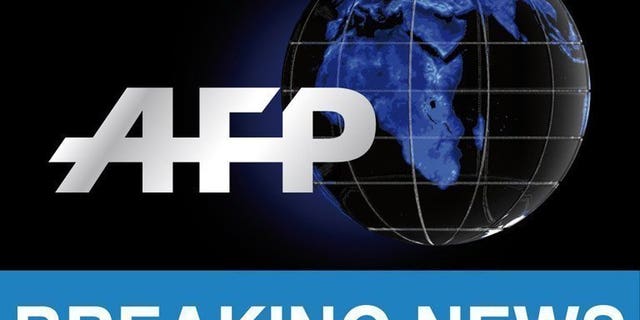 AVELLINO, Italy (AFP) – Thirty people died after a coach came off a flyover and plunged 30 metres (98 feet) down a slope in southern Italy Sunday, a photographer at the scene said.
"Looking down from the overpass, the scene of the tragedy: some 30 bodies covered by white sheets, lined up along the roadside," said Cesare Abbate of Italy's ANSA news agency.
Cars that had been hit by the coach lay piled up on the flyover, he added.
Official sources would not put a number on those killed in the night-time accident.
"I cannot yet confirm the number of victims, we are still pulling people from the vehicle," a police spokesman told AFP. "Our priority now is to free the wounded."
The Naples-Bari highway had been closed down to traffic, he added.
Rescue workers at the scene near Avellino, a town in the southern Campania region, said the coach had hit several cars before plunging off the flyover. Some passengers may have been flung from the vehicle as it fell, they added.
"The situation is critical," head fireman Pellegrino Iandolo told SKY TG24 television. "Our men are working to save as many lives as possible."
The driver was among the dead and several of those injured were children, La Repubblica newspaper and Corriere della Sera daily reported.
The 40 or so passengers had been returning to Naples following a pilgrimage. Eye witnesses said it looked as if the coach might have had brake problems.
Others said it was not clear whether the driver had fallen asleep at the wheel or whether the coach had burst a tyre on the fast-moving road.
Firemen working by the light of lamps set up around the coach, which lay on its side, said rescue efforts were being hampered by access problems.