Italian appeals court: Berlusconi unaware of Moroccans teen's age during parties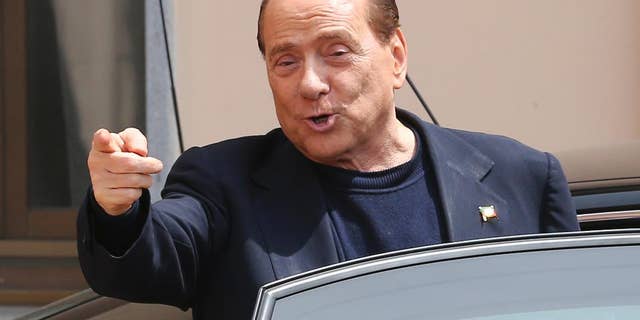 MILAN – An Italian appeals court says former Premier Silvio Berlusconi couldn't be found guilty of paying for sex with a minor in 2010 because he appears to have been unaware of the Moroccan teen's age.
The court on Thursday issued its lengthy reasoning behind its July decision to overturn a conviction against Berlusconi for paying for sex with 17-year-old Karima el-Mahroug, then using his influence to cover it up. Both he and Mahroug denied ever having sex.
The court said it had been proved that el-Mahroug, better known as Ruby, joined the sexually charged entertainment at the villa, characterized by "rubbing, fondling and stimulating sexual acts," and that she had done so for money. But they said there was no evidence to show Berlusconi knew she was 17.
One appeal remains.