Iran's supreme leader calls nuclear weapons use a 'big sin'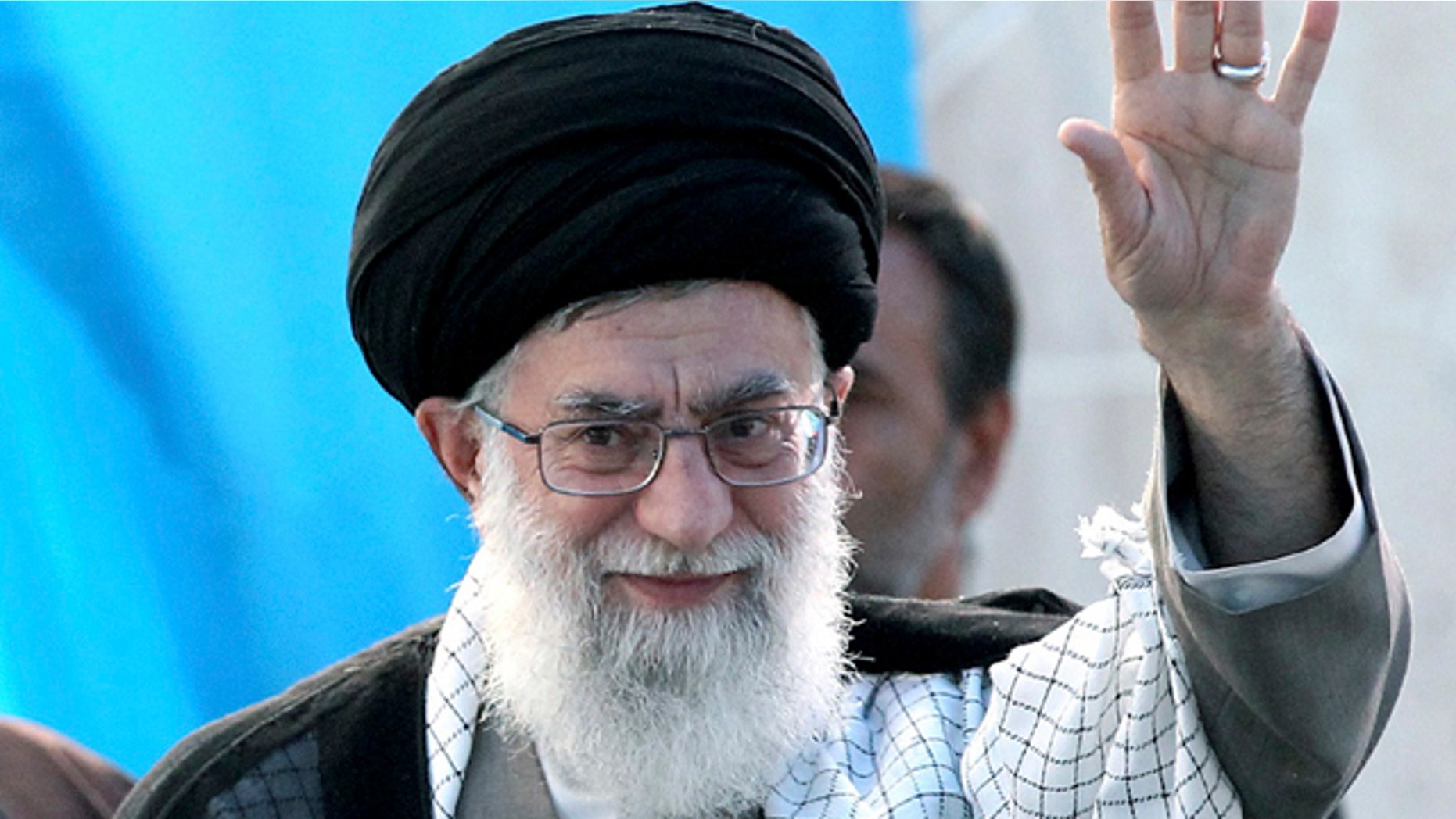 TEHRAN, Iran – Iran's Supreme Leader says his country has never pursued nuclear weapons but it will not abandon its controversial nuclear program.
Ayatollah Ali Khamenei spoke Thursday at a summit of the 120-member Nonaligned Movement. Iran says the gathering in Tehran shows that Western sanctions have not resulted in Iran's diplomat isolation.
The West suspects Iran is pursuing a nuclear weapons, a charge Tehran denies.
Khamenei, who has final say on all state matters in Iran, says the country considers the use of nuclear weapons to be "a big and unforgiveable sin."