Iran accused of dragging feet on meeting again with 6 global powers for nuclear talks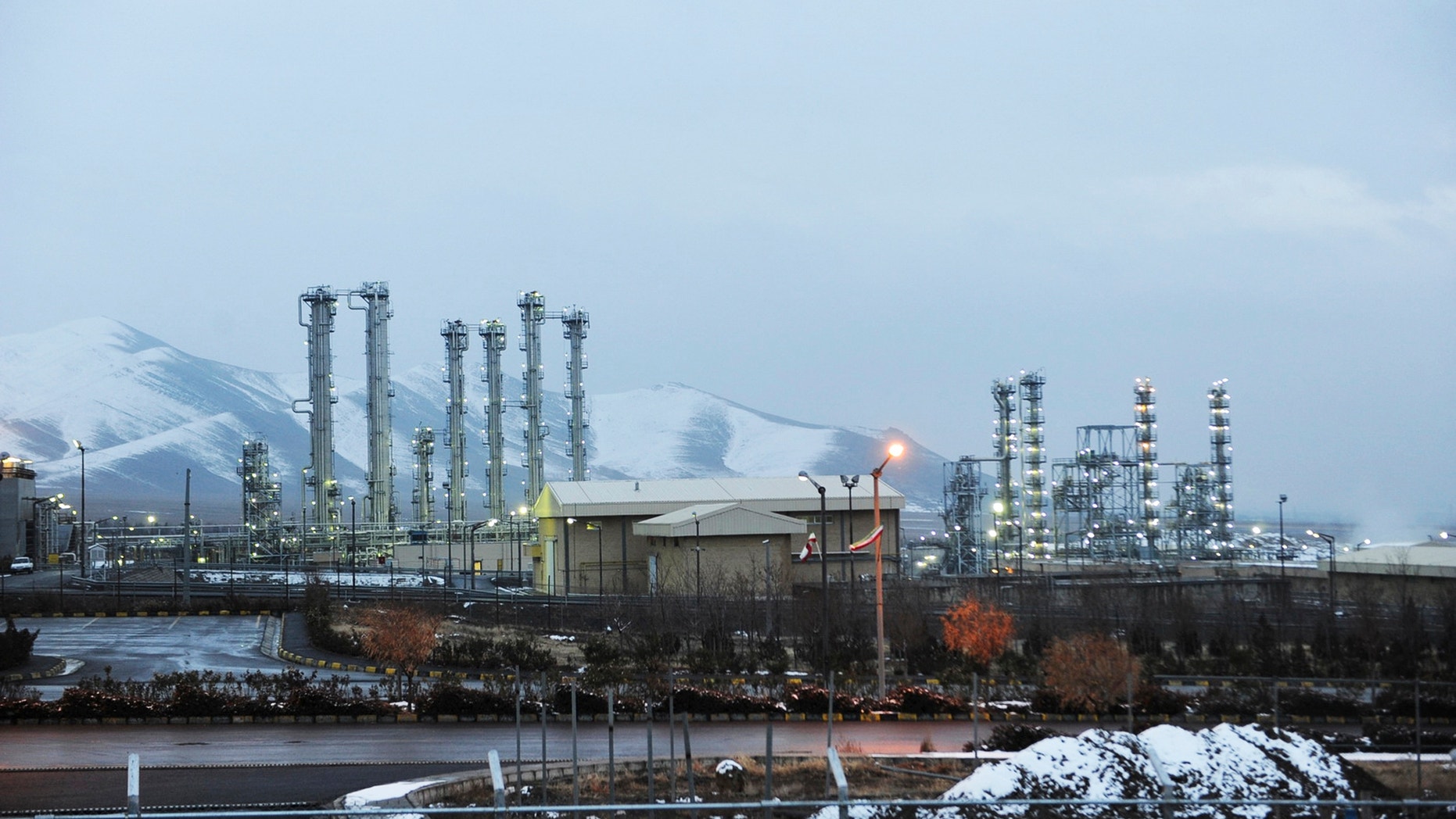 European officials are accusing Iranians of dragging their feet on plans for nuclear talks with six top global powers. A diplomat told Reuters on Friday that although a meeting was once a possibility in January, talks likely will be delayed until February.
The European Union's foreign policy head, Catherine Ashton, is coordinating between Iran and representatives from six nations -- the U.S., Britain, China, Russia, France, and Germany — to try to sway the Iranians to scale back their nuclear activity.
Diplomacy between the countries has been stalled since last June, when talks ended with no clear directives.
The West has long suspected Iran of trying to develop nuclear weapon capability, and that possibility has raised concerns that Israel could attack Iran's nuclear installations, which could spark a major Middle East conflict.
Envoys from the six countries were hoping to meet with Iranian officials again after the U.S. presidential election, in December or January, but the talks never materialized.
EU diplomats and Iranian officials have met to try to organize a new sit-down. But the European representatives say Tehran has not committed to a location or date. A European diplomat -- speaking on condition of anonymity — told Reuters there was still no firm agreement on a meeting.
"We showed flexibility when it came to date and venue. We want to present our refreshed offer (to Iran) but didn't get the opportunity to do so,'' the diplomat said.
Last May, discussions in Baghdad focused on a proposal to stop Iran's production of higher-grade enriched uranium in exchange for supplying Iran with fuel for a reactor. No details were available on any new offer.
Tehran maintains its enrichment work is for energy and medical purposes and denies allegations it's attempting to develop nuclear weapons.
For years, the six nations have encouraged diplomacy with Iran and imposed economic sanctions to force the country to comply with United Nations demands to suspend all activities related to producing enriched uranium.
The International Atomic Energy Agency has also been meeting with Iranian officials to allow the U.N. agency to complete its investigation into suspected nuclear bomb research in Iran.