Instagram model and beauty queen finalist, 22, shot dead in Iraq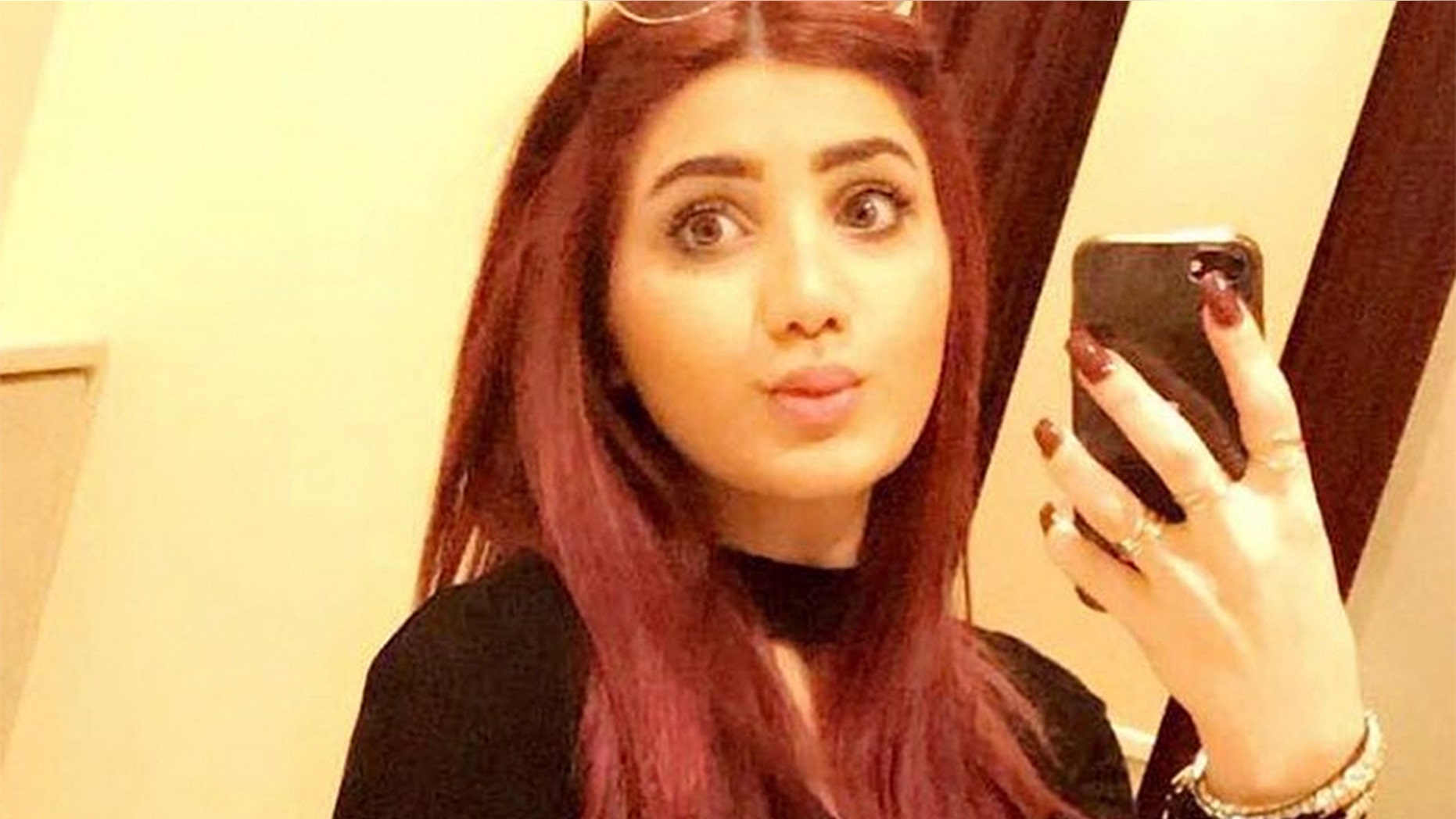 An Instagram model with 2.7 million followers was shot and killed on Thursday in Baghdad, Iraq.
Tara Fares, 22, of Erbil, was gunned down while inside a vehicle in the country's capital by unknown gunmen who were riding a motorcycle, El País reported.
Iraq's Interior Ministry announced it started "an urgent investigation to know the circumstances" of Fares' death.
GERMAN TOURIST KILLED IN ELEPHANT TRAMPLING, OFFICIALS SAY
Fares rose to stardom after becoming a finalist in a 2014 beauty contest. She found fame on Instagram, where she garnered 2.7 million followers, becoming one of the most followed people in the Middle Eastern country. El País reported she was seen in a few commercials and television programs.
On Thursday, a black and white image of Fares was posted on her Instagram with a caption stating: "In a treacherous and cowardly incident, Tara Fares Chamoun, is with God. We asked God to accept her with His great mercy."
CRITICIS SAY DUTERTE ADMITTED ILLEGAL KILLINGS, AIDES SAY NO
BuzzFeed reported Fares was the "second prominent Iraqi woman killed this week." On Tuesday, activist Soad al-Ali was fatally shot while she was getting into her car in Basra.
The media outlet reported a number of social media users were mourning Fares' death. However, an Iraqi television presenter tweeted disparaging remarks about the late model, says she was a "w---e and deserved to be killed."