Indian girl, 10, granted abortion after rape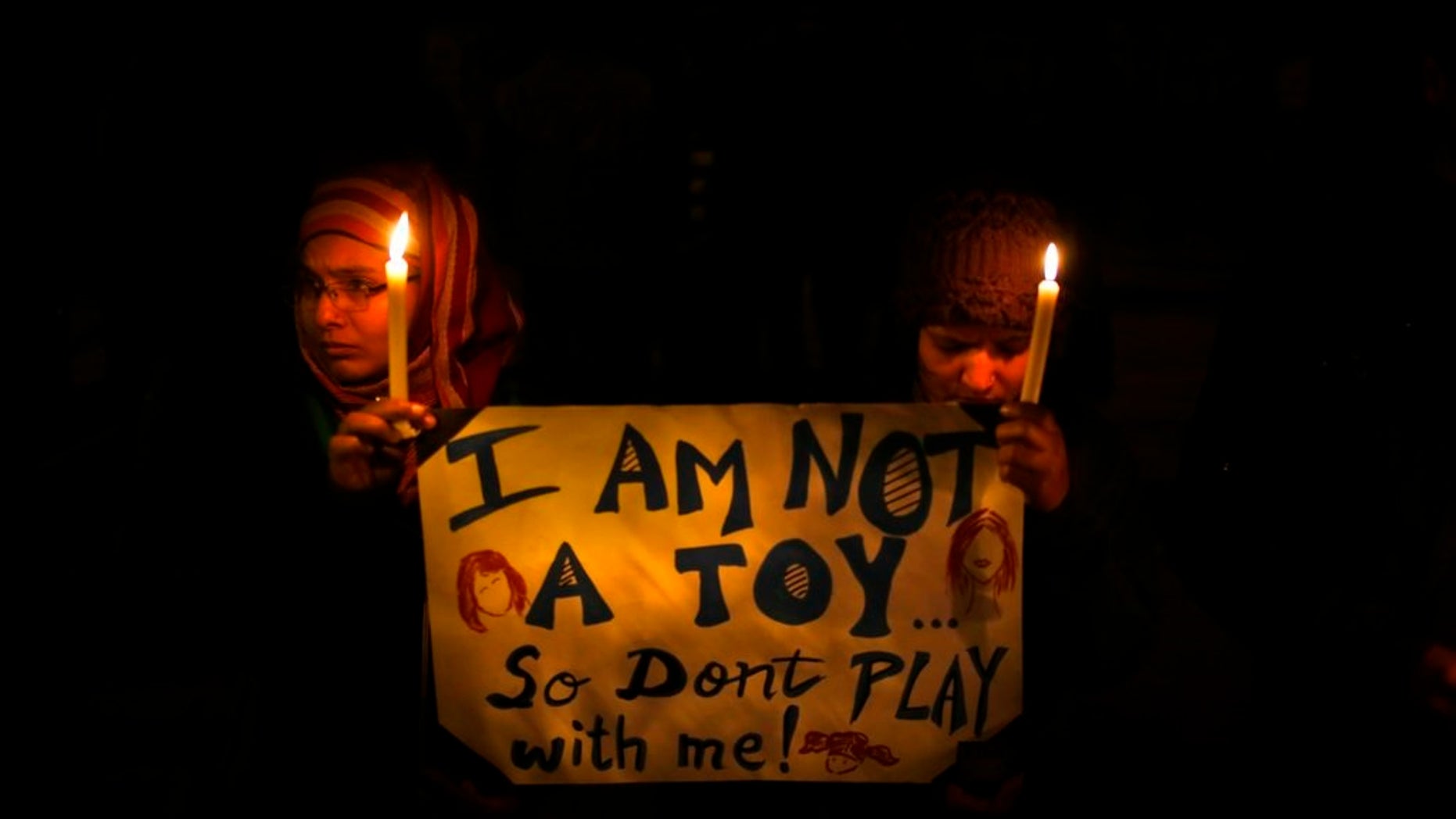 A 10-year-old Indian girl who was repeatedly raped -- allegedly by her stepfather -- was granted an abortion on Tuesday, five months into her pregnancy.
A panel of doctors in Rohtak, a town in the north Indian state of Haryana surrounding New Delhi, accepted the girl's plea for an abortion, the BBC reported. She was expected to give birth in about four months.
Her stepfather was arrested.
2 GRISLY GANG RAPES SHOW INDIA STRUGGLING ON WOMEN'S SAFETY
Indian law prohibits abortions after 20 weeks unless doctors say the woman's life is in danger, according to the BBC. The law was put in place to fight the country's skewed gender ratio.
A local court told doctors it would allow the girl to have an abortion if they provided a recommendation.
India has one of the largest number of sexually abused children in a country. In many cases, the abuser is someone the child knows.