In North Korea nuke site closing, spectacle trumps substance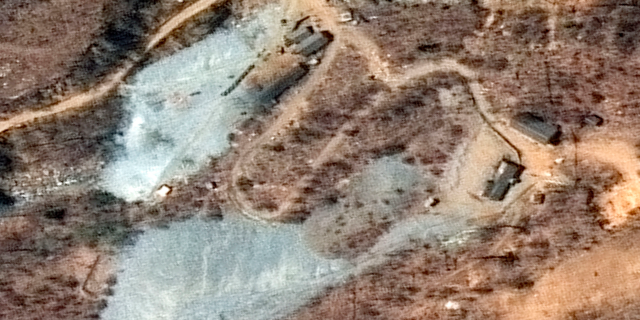 TOKYO – Foreign journalists will be allowed to journey to North Korea's mountains this week to observe the official closing of the country's nuclear test site in a public display of goodwill ahead of leader Kim Jong Un's planned summit with President Donald Trump.
But the public display of the closure of the facility on Mount Mantap will likely be heavy on spectacle and light on substance. And the media will be spending much of their time in an unrelated tourism zone that North Korea hopes will be the next big thing for its economy.
Still, the closure is a milestone, marking an end to the world's last active underground testing site and offering some important insights into Kim's mindset as he sets the stage for his meeting with Trump next month.