In court, Berlusconi denies sex with Moroccan teenager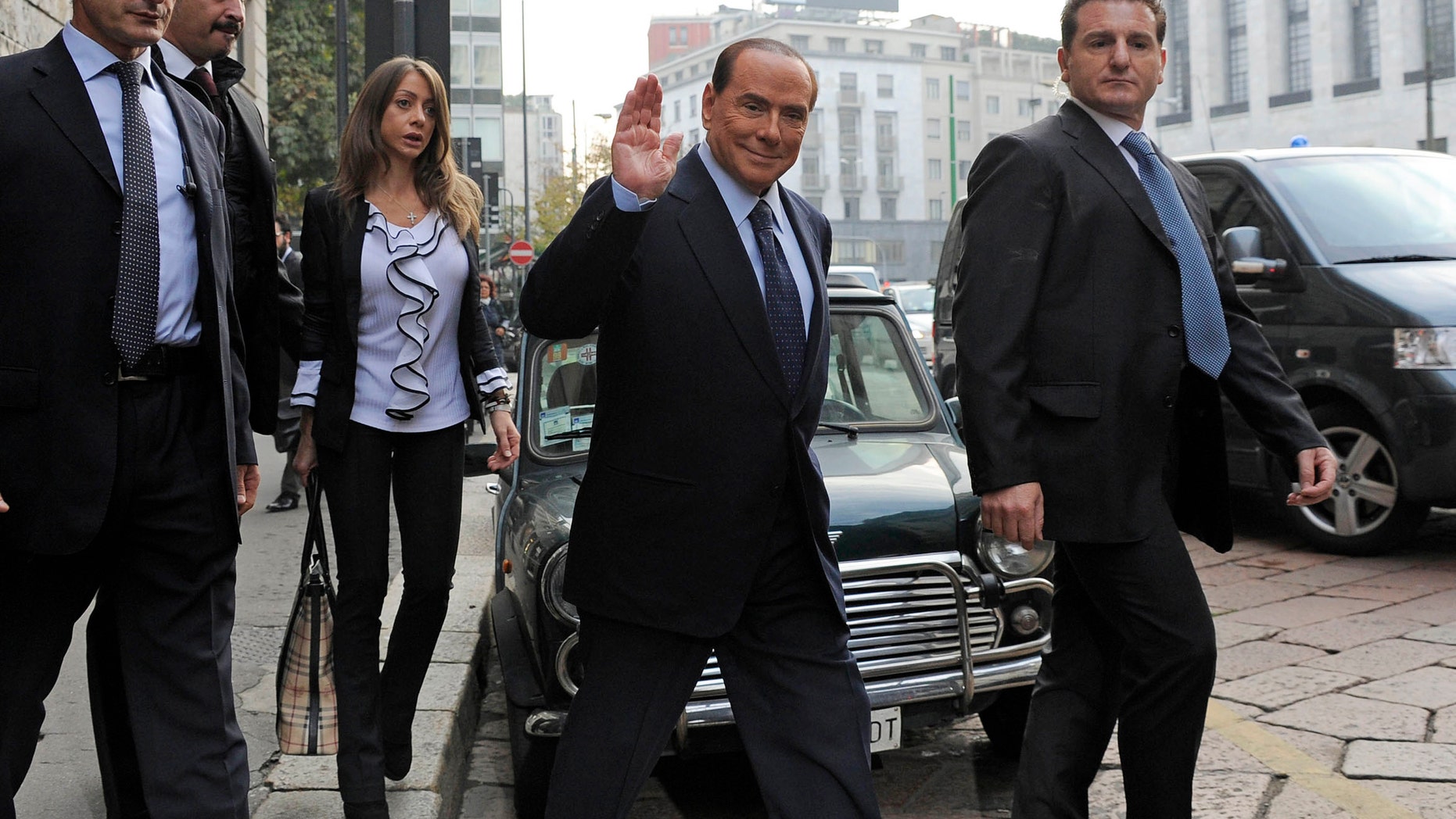 MILAN – Former Italian Premier Silvio Berlusconi has denied in court having had sex with an underage Moroccan girl, or ever paying for sex with any guest at his villa near Milan, and insisted that no gathering of a sexual nature took place at his residence.
Berlusconi made the remarks during a rare appearance at his ongoing trial on charges of having paid for sex with teenager Karima el-Mahroug and using his influence to cover it up. Berlusconi's declaration was spontaneous, as is allowed defendants in the Italian judicial system, and did not have the weight of sworn testimony. His lawyers have indicated he will not testify.
Berlusconi has repeatedly denied the charges. In court, Berlusconi said he `'never had intimate relations of any kind" with el-Mahroug, better known as Ruby.