Idaho Copycat Of Ariel Castro? Man Accused Of Keeping Sex Slave For 18 Months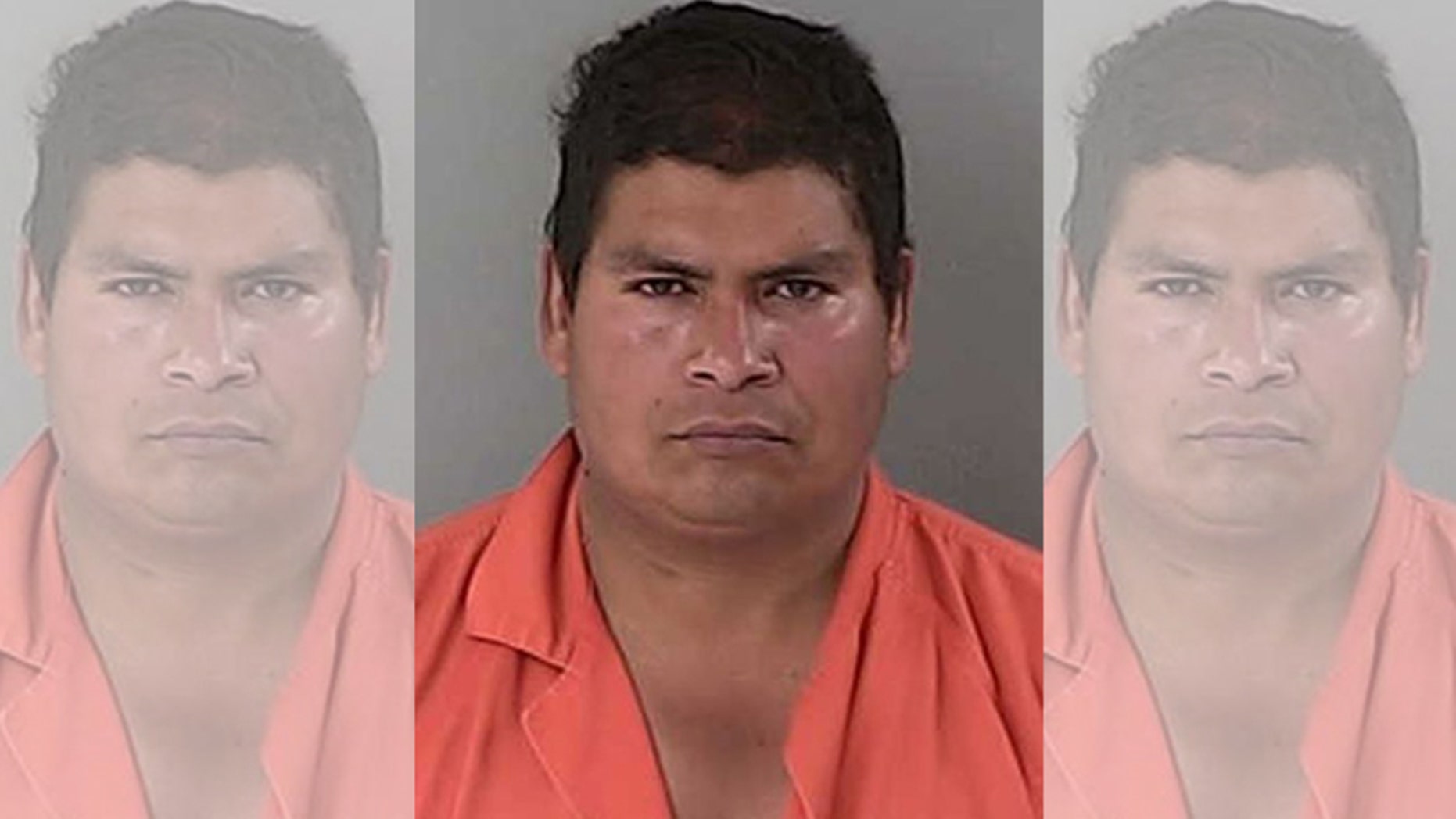 A man in the town of Buhl, in south central Idaho, stands accused of keeping a woman imprisoned as a sex slave for 18 months.
The 27-year-old woman says that Oscar Ayala-Arizmendi, 36, would lead her around the house with a rope tied around her neck as if she were a dog, and that he forced her to use methamphetamine.
According to published reports, the man was living in the U.S. illegally.
The alleged victim was able to escape from her captor on April 8, according to testimony published on the Times-News of Twin Falls. Her identity is not being released because of the nature of her claims.
The woman, who was arrested on April 26 on a drug charge, informed police that Ayala-Arizmendi raped her multiple times during her imprisonment in two homes.
Ayala-Arizmendi allegedly would threaten her with a gun and told her he would "cut her up into small pieces and flush her down the toilet" if she tried to escape, police documents state.
Despite that, the woman said, she did try to escape three or four times and was brutally beaten for her effort. She also claimed that he struck her many times with a hammer or a 2x4.
The woman was only able to escape at last with the help of her brother and at least one other man.
After April 26, the police investigated her claims and got a search warrant for Ayala-Arizmendi's house.
During the search police found chains and locks mounted on the walls and floors, a handgun, ammo and a wire system both inside and outside the house that may have been intended to shock a person trying to get out.
Officers spotted Ayala-Arizmendi with a glass pipe that he threw into the bathtub. It contained meth.
He was arrested and charged on Wednesday for felony rape, 1st degree kidnapping and possession of a controlled substance. A preliminary hearing is scheduled for May 23.
The Associated Press contributed to this report.
Follow us on twitter.com/foxnewslatino
Like us at facebook.com/foxnewslatino