Honduras Will Allow Drug-Related Extraditions To US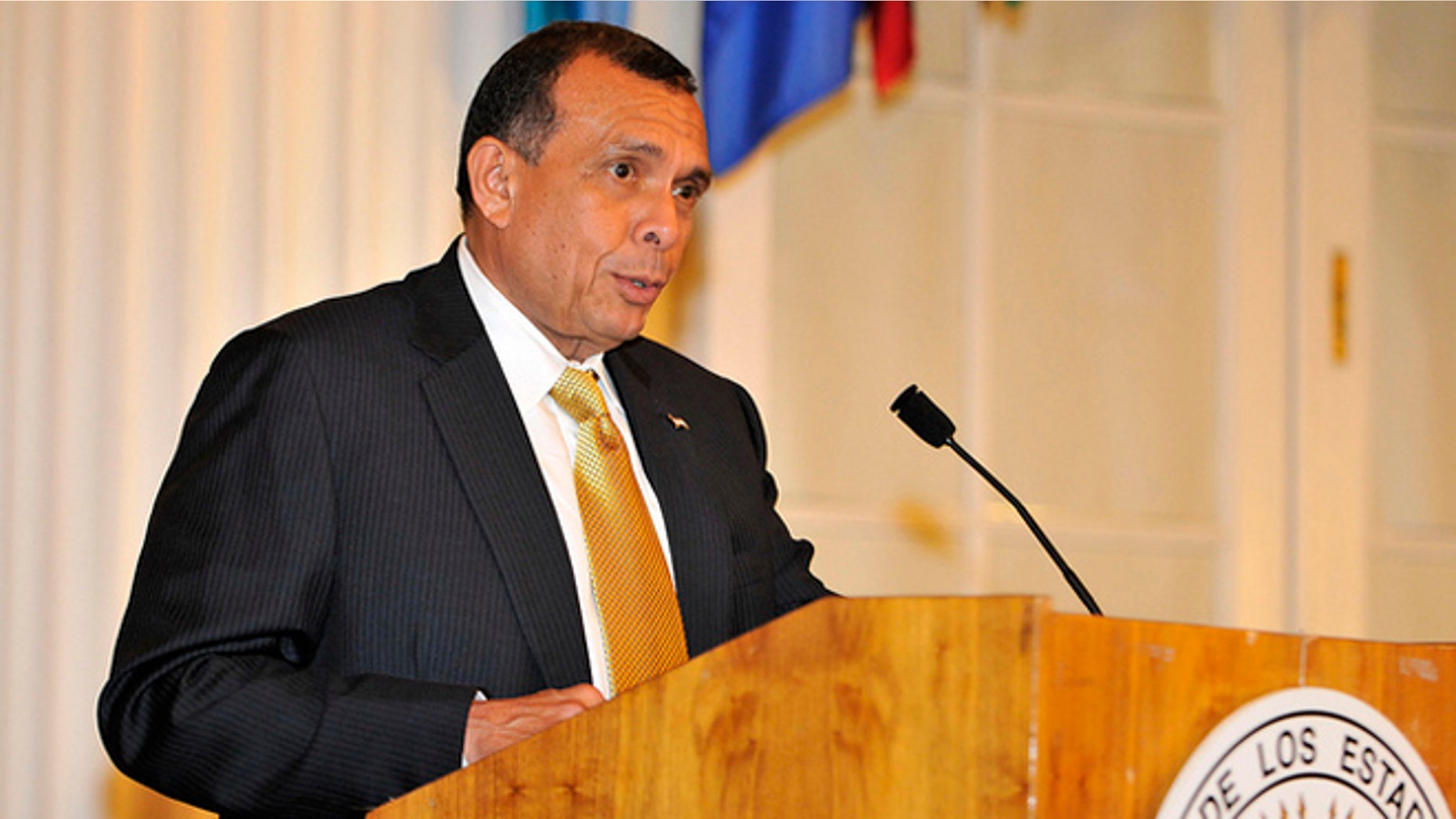 Honduras' congress on Thursday approved legislation permitting the extradition of its citizens charged in other countries with drug trafficking, terrorism and organized crime.
Starting Feb.1, the Central American nation will be able to sign extradition treaties with other countries, including the United States, which has sought the change.
Lawmakers agreed Thursday that Hondurans charged with high-level crimes can be prosecuted elsewhere. Honduras has barred extraditing its nationals since 1982.
The action comes four days after all 158 Peace Corps volunteers left Honduras because a wave of violence and other drug-related crimes posed a high risk for them.
Adding to the extradition announcement, Honduran President Porfirio Lobo said that the United States is sending people to help Honduras battle the violent crime that led to the withdrawal of the Peace Corps volunteers.
Lobo said the Americans will work on analyzing the problems.
Lobo told the HRN radio network Thursday that "soon there will be U.S. personnel here ... and that will contribute to the tranquility of the Honduran people."
He did not specify if the Americans would come from some government agency or a private company.
Lobo said that Honduras is also receiving security help from Colombia, Chile, Spain and other countries.
Last year the first United Nations Office on Drugs and Crime's Global Study on Homicide reported that Honduras led the world in murder in 2010.
Honduras registered 82.1 for every 1,000 people in the country, the UNODC found.
Based on reporting by the Associated Press.
Unemployed Mexicana Flight Attendants Pose for Sexy Calendar
Follow us on twitter.com/foxnewslatino
Like us at facebook.com/foxnewslatino