'Hijab Day' divides students, faculty at top Paris university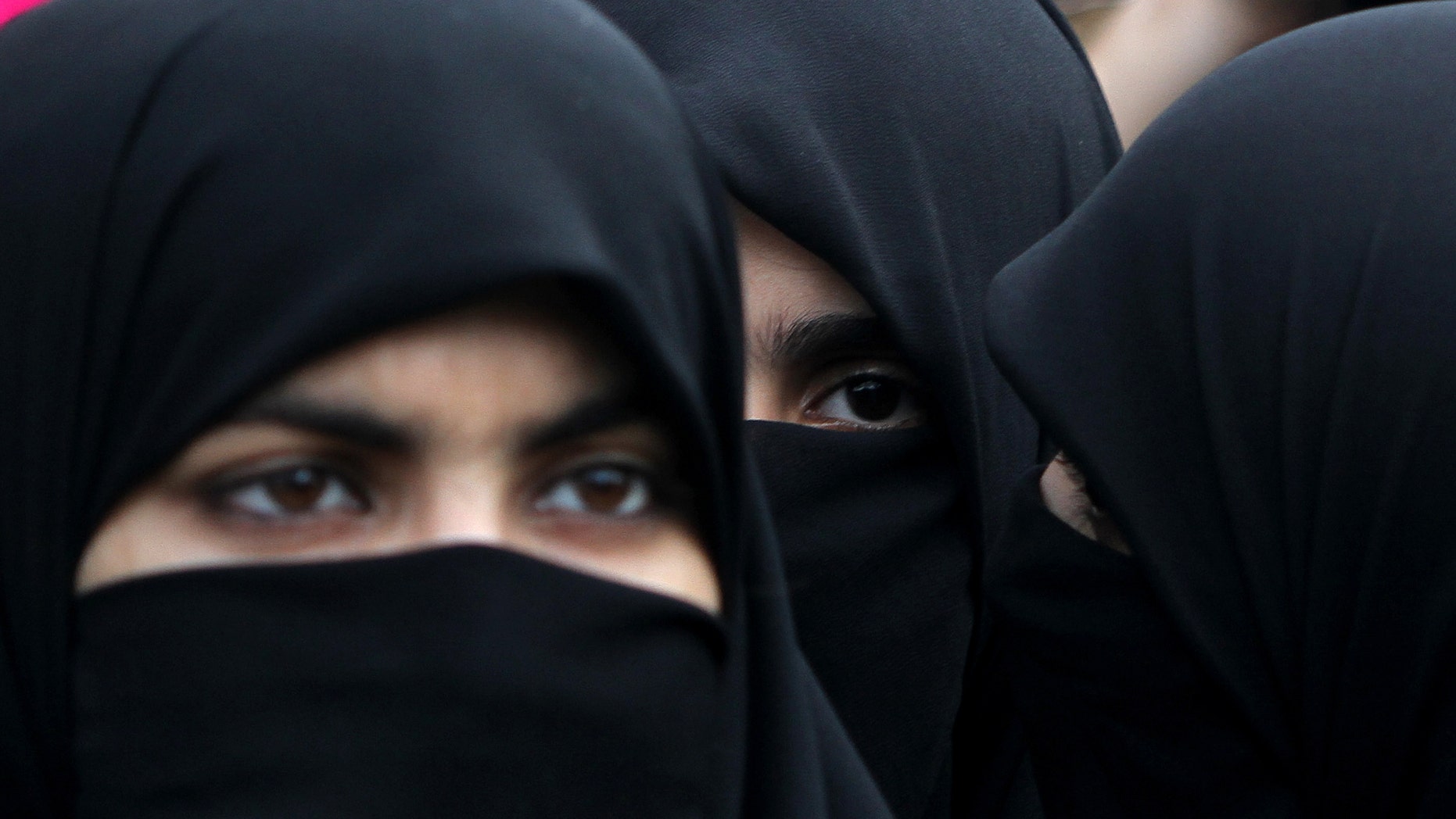 Students at a top Paris university sparked controversy Wednesday by inviting classmates to wear a hijab, or Muslim veil, so they can "experience the stigmatization experienced by veiled women in France."
France is battling with Islamophobia in the wake of several terror attacks. A Facebook page set up by students at Sciences Po said women should participate in Hijab Day "if you too think all women should have the right to dress as they wish and have their choice respected," the AFP reports.
One student who wore a veil for the first time Wednesday said she felt "stares" in her direction while riding the subway. Students handed out flyers at the university near a sign with the message "France got 99 problems but Hijab ain't one."
France has banned the burka – a full face veil – and some critics were not amused by the student's actions Wednesday.
"In France women are visible. No to proselytizing," former agriculture minister Bruno le Maire, who teaches at Sciences Po, posted on Twitter.
The student wing of the far-right National Front party also wrote on its page that the event was "disconnected from social reality."
The group said, "This initiative is particularly nauseating when women all over the world are fighting to throw off their shackles."
The university kept its distance from Hijab Day, posting on Twitter that the fact that it was occurring on its campus "should not be interpreted as support."