Gunmen attack village in tense central Nigeria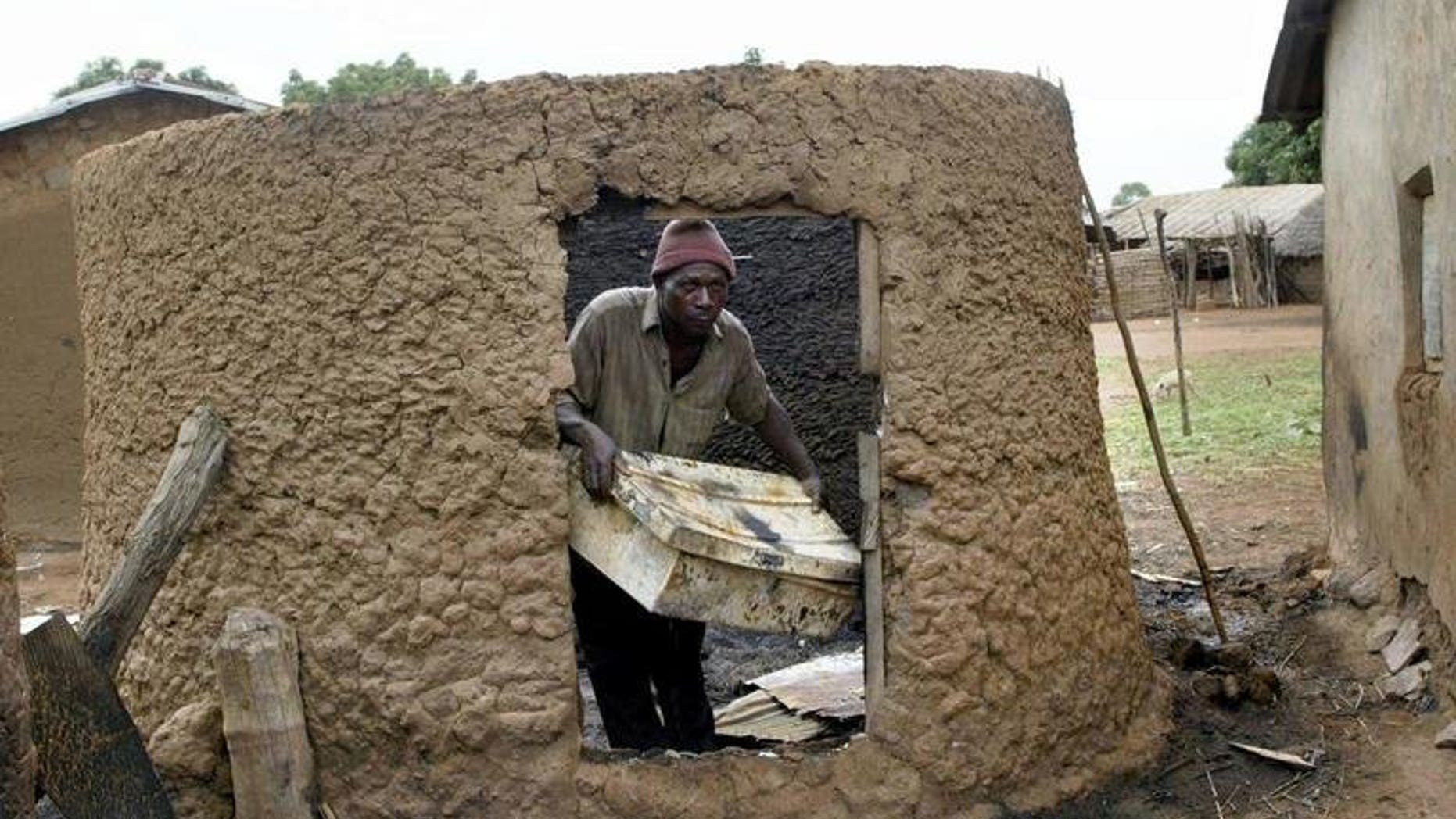 LAGOS (AFP) – Gunmen suspected to be ethnic Fulani herdsmen invaded a farming village in restive central Nigeria's Benue State, burning several houses, police said Saturday, amid reports that at least 20 people died in the violence.
"There was an attack yesterday, around 11:00 am by suspected Fulani cattle rearers at Iyordye Akaahena village in Guma ... Many houses were burnt," state police spokesman Daniel Ezeala told AFP.
He said security forces had moved in to quell the violence, the latest to hit central Nigeria in recent months.
Ezeala could not immediately say if anyone died in the attack, but local media said at least 20 people, mostly ethnic Christian Tivs, were killed.
"We have deployed security personnel to restore normalcy to the area. We don't have any information on casualties," he said.
Violence over grazing rights is common in Nigeria, Africa's most populous nation of 160 million people, almost equally divided between a mainly-Muslim north and a predominantly-Christian south.
The oil-rich west African country is also made up of some 250 ethnic communities.
Benue state falls in Nigeria's so-called "Middle Belt", where the mainly Christian south meets the majority Muslim north, and has been the site of waves of sectarian violence in recent years.