Greece rejects new Turkish extradition bid for servicemen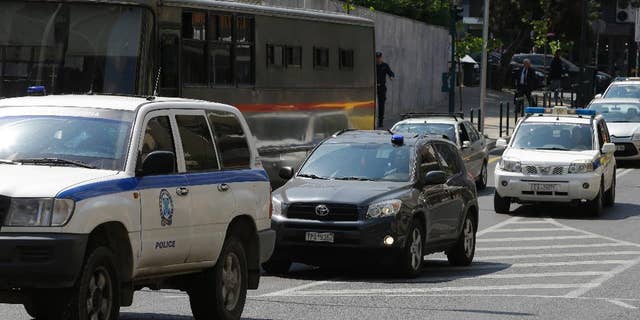 NEWYou can now listen to Fox News articles!
ATHENS, Greece – A Greek court has rejected a new Turkish extradition bid for three of eight Turkish servicemen who fled to Greece by helicopter after last year's failed military coup in Turkey.
Greece's supreme court has already ruled that none of the eight men should be extradited as they wouldn't get a fair trial in Turkey, and that their lives might be in danger there.
The decision has prompted anger from Turkey.
Ruling on the new Turkish request Tuesday, the Athens court accepted a prosecutor's recommendation that no significant new evidence against them had been produced.
The court will meet again next week to discuss whether to extradite the other five Turks, in accordance with the new request.
All eight pilots and flight engineers have requested asylum in Greece.