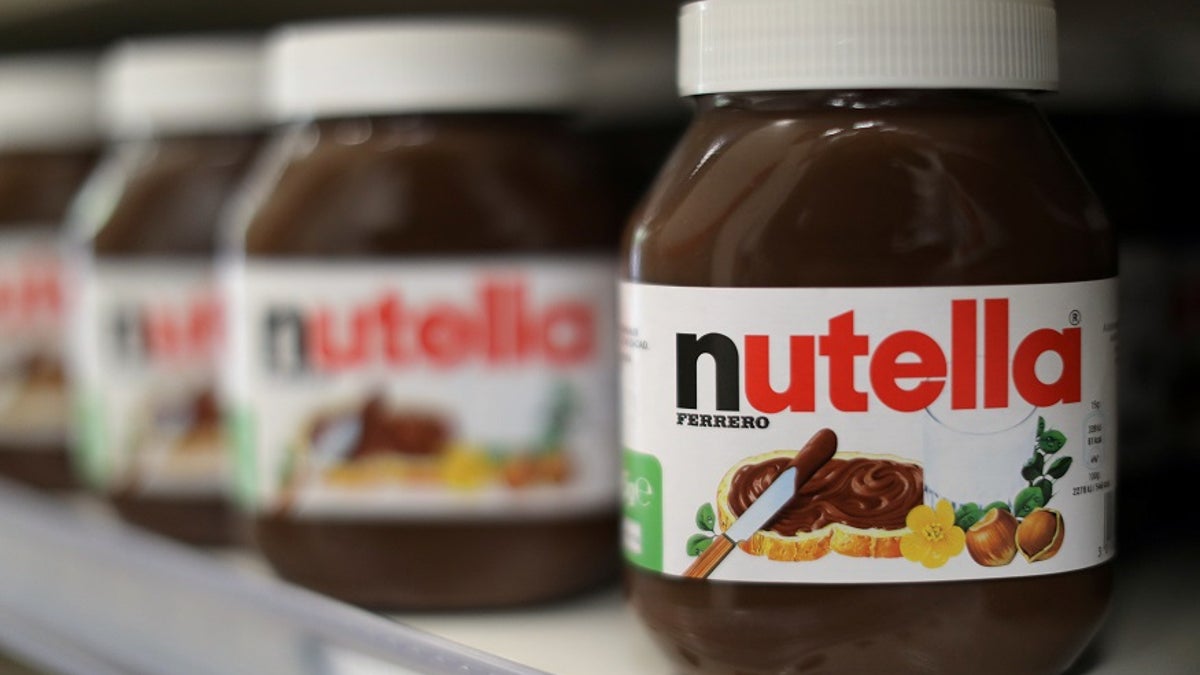 German police said a truck carrying 22 tons of Nutella, Kinder Surprise eggs and Valparaiso chocolate fruit pearls was stolen last weekend and asked the public for their help in locating the chocolate thieves.
Martin Ahlich, a police spokesperson, said the refrigerated truck container was stolen in the Hesse town of Neustadt on either Aug. 12 or Aug. 13. Police have not released a motive for the robbery.
MERKEL SAYS SHE WON'T AVOID EASTERN GERMANY DESPITE HECKLERS
"It's not even clear if they were after the sweets or after the trailer — at this point we don't know what their motive was," Ahlich told CBS.
The chocolate was worth an estimated $59,000 to $82,000.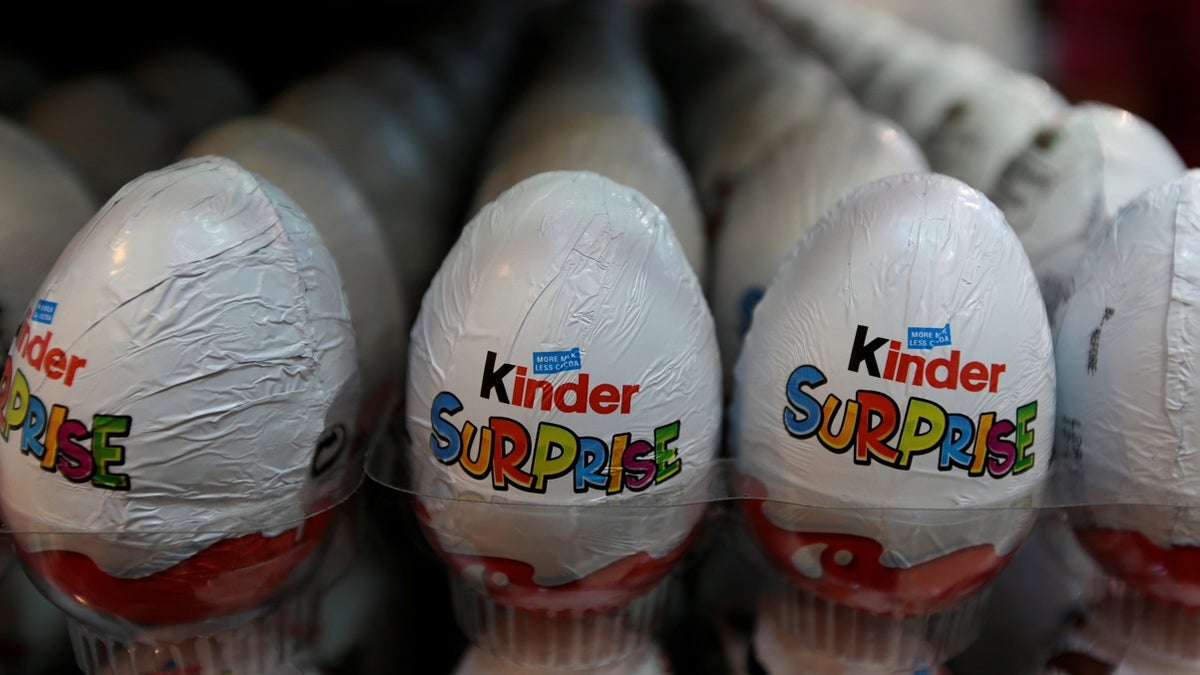 Neustadt Police urged citizens to alert authorities if they are offered the treats.
"Anyone offered large quantities of chocolate via unconventional channels should report it to the police immediately," the Neustadt police said in a statement.
ERDOGAN URGES GERMAN-TURKS TO PUNISH MAINSTREAM PARTIES
This is not the first time Germany has been affected by chocolate thieves. Last week in the German state of Schleswig-Holstein, police said they were looking for a person who allegedly left 53 grams of stolen chocolate in the town of Bad Oldesloe, according to The Telegraph.
The Associated Press contributed to this report.