George Zimmerman to Sell Signed Thank-You Cards for Legal Expenses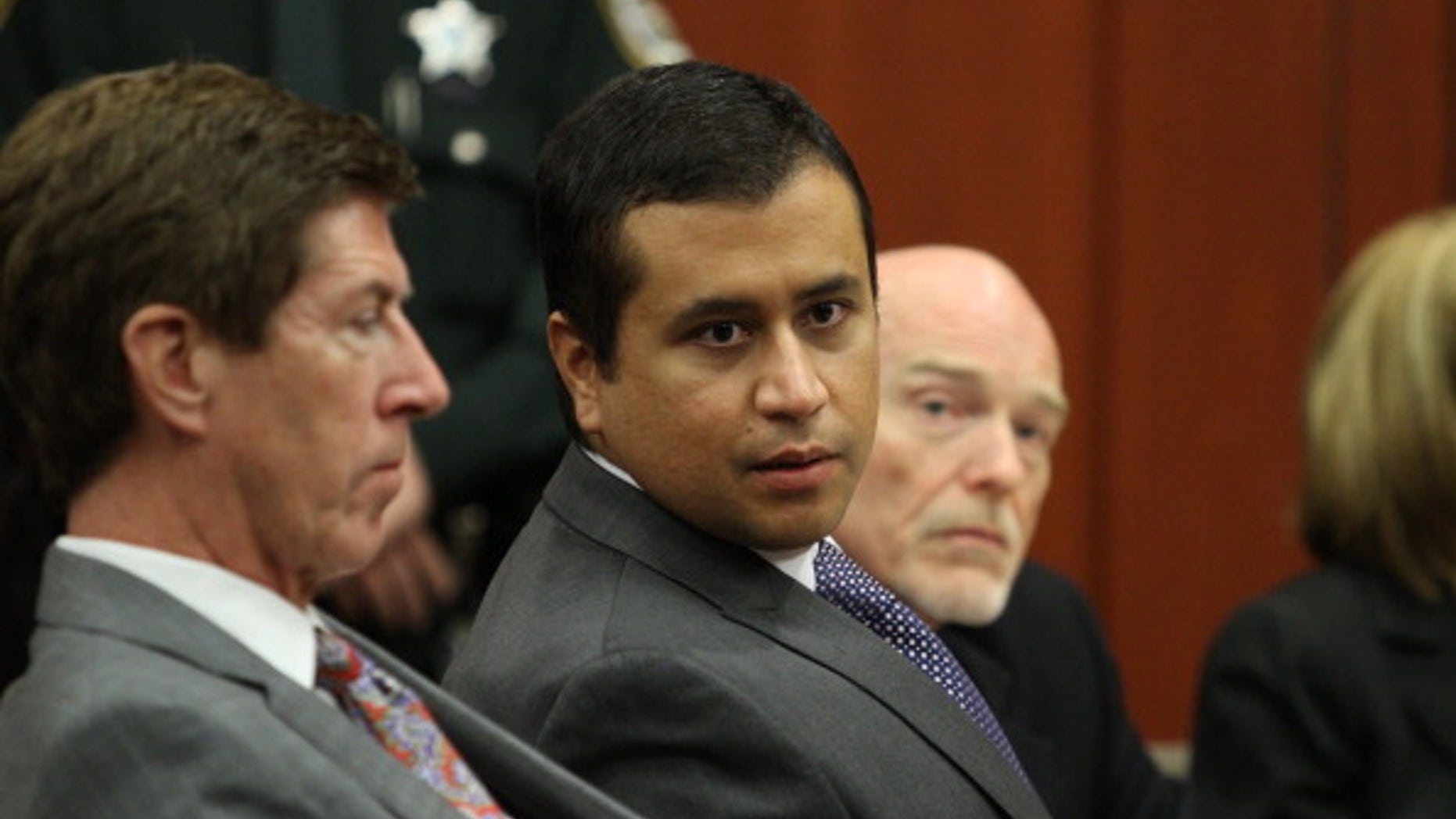 With legal bills to pay, accused shooter George Zimmerman plans on stepping up a fundraiser to pay for his expenses with a controversial strategy—offering his signature.
The Miami Herald is reporting the 29-year-old plans to send signed thank-you cards in exchange for donations to help pay his legal defense.  The announcement was made Wednesday on Zimmerman's legal defense fund's website, which is managed by his defense attorney, Mark O'Mara.
"The New George Zimmerman Defense Fund, at George's request, will begin sending Thank You Cards to people who have contributed to the Defense Fund," says the site. "Each card will be personally signed by George. The identity of all donors will continue to be kept strictly confidential, and the envelope of the Thank You Cards will not have any reference to Mr. Zimmerman or the O'Mara Law Group."
O'Mara said an existing fund has raised $140,000 since last May, but the money is now running low.
Zimmerman was charged with second degree murder for the February shooting of teenager Trayvon Martin. When Sanford Police declined to arrest Zimmerman, the case prompted national media attention. The Miami Herald further states Zimmerman raised more than $200,000 following his arrest six weeks after the killing. Funds were reportedly provided from people who've felt civil rights lawyers and the public had unfairly judged Zimmerman.
However, he kept the money secret, which would ultimately cost him. Not only was his bailed revoked, but Zimmerman spent 30 days in jail and a judge issued a new $1 million bond. His wife was also charged with perjury.
"Records later showed that Zimmerman went through $36,000 of those initial donations in less than three weeks, paying off his personal credit cards and years of cell phone and Internet contracts in advance," said the publication.
While the George Zimmerman Defense Fund has raised just over $140,000 since its May establishment, his team insists the balance is at its lowest and donations are still needed to support legal costs.
"Priority for the funds will be as it has always been, in this order: to pay for George's living expenses, to pay for costs associated with the defense, and then -- only if funds remain -- to pay appropriate legal fees.  That has always been the priority plan, and we reassert it now," says the site.
Zimmerman has pleaded not guilty to second-degree murder and claims the shooting was self-defense under the state's "stand your ground law."
A trial is set for June, but a "stand your ground hearing" could be held in April.
Additional reporting by the Associated Press.
Follow us on twitter.com/foxnewslatino
Like us at facebook.com/foxnewslatino