Gang members throw 12-year-old boy off bridge after he refused to kill bus driver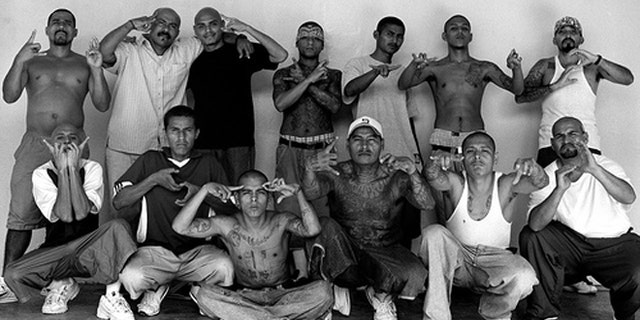 A young boy is dead after thugs in Guatemala gave him a choice: either kill or be killed.
Angel Ariel Escalante Pérez, 12, was walking home from school when he was ambushed by a group of local gang members, who handed him a gun and told him to either shoot a bus driver or they would kill him. Escalante Pérez refused to shoot the man because his father is also a bus driver and told the gangsters that he would rather be killed.
The gang members than gave the boy another choice: be chopped to death by machetes or be thrown off a bridge.
Escalante Pérez chose the latter, and was tossed off Guatemala City's Incienso Bridge, one of the longest bridges in Central America.
While he plunged 443 feet into the thick foliage below, the boy did not die. Instead, Escalante Pérez lay in the underbrush for 72 hours as his distraught father and rescue crews searched for him.
"The father of the child said his son had been gone for 72 hours and told him that six alleged kidnappers threw him because he refused to kill a bus driver," Javier Soto, a spokesman for Guatemala City's Fire Department said, according to the Mirror. "The child was asked how he would prefer to die – whether it would be through stabbing or by being thrown off a bridge – and he chose the latter."
Soto added: "Usually people who jump or are thrown from there do not survive."
Escalante Pérez was eventually found and taken to a local hospital where he eventually died. Despite keeping him alive for 15 days after his rescue, doctors said his chances of survival were slim from the start because he had been lying under the bridge for so long.
Human rights activists in the country decried the vicious act, saying that this violence and the recruitment of children into gangs has become common place in the region.
"This type of phenomenon can be seen much more frequently," activist Edgar Guerra said, "the use of underage children for murders."