Furry furor: Dozens of cats mysteriously vanish from New Zealand city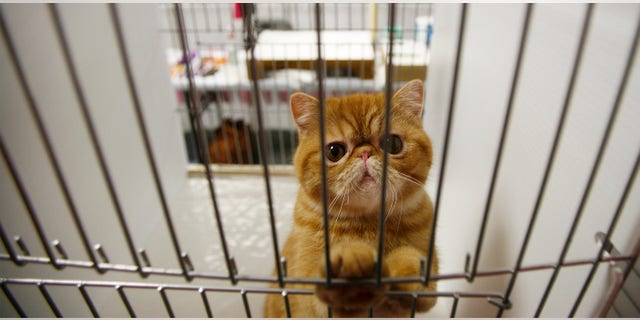 Dozens of cats have mysteriously disappeared from the same city in a matter of months, it has been claimed.
Since telling friends that her cat Moses went missing on June 30, Ashleigh Hicks has been inundated with messages from fellow pet owners in Timaru, New Zealand, who have told her that they have also lost their cats in suspicious circumstances.
Hicks has set up a Facebook group called #freethefurbabies, on which more than 130 members are swapping stories, witness accounts, times, dates and pictures of their missing pets.
Based on the information shared Hicks estimates that 50 cats have gone missing this year - 18 in the last two months alone.
One pet owner told Hicks that all three of her cats disappeared in the space of just three months.
"The stories are all the same," Hicks told The Timaru Herald.
"Suddenly their cats had vanished, they just didn't come home."
Hicks said cat owners now believe their pets have been taken by a single person.
"It's crazy how many people think that this person has taken their cats...so I started a [Facebook] group," she said.
"People are very desperate and willing to do anything to help."