Twin terror raids in France and Belgium Thursday resulted in multiple arrests, including one Frenchman who was described as being in the "advanced stages" of a plot to attack the country.
However, Interior Minister Bernard Cazeneuve said the man arrested in Argenteuil, on the northern outskirts of Paris, was not linked "at this stage" to recent attacks in Paris and Brussels.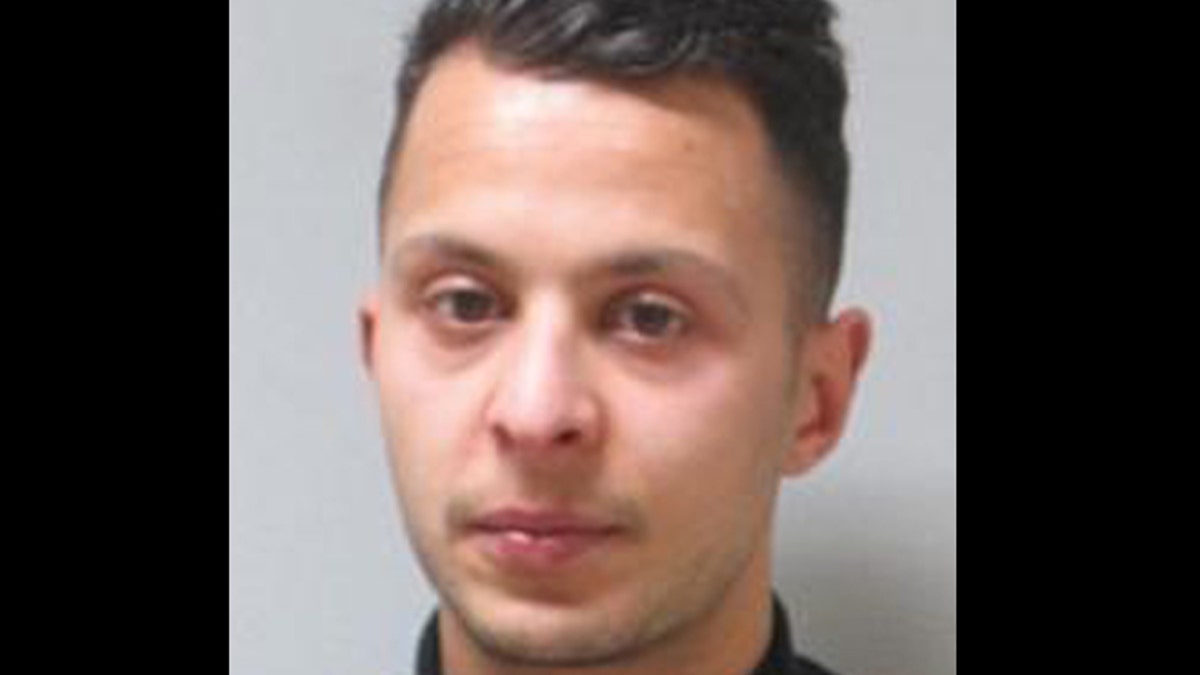 He said the person was implicated at a "high level" in the alleged future plot but provided no details.
A 23-year-old resident of the neighborhood described seeing heavily masked and armed officers surround the entrance to an apartment building before entering and emerging with the suspect, his head covered in a scarf.

At the same time, six people were reported arrested during anti-terror operations in the Brussels suburb of Schaerbeek, the same area where an ISIS flag and a bomb containing nails were found after attacks on the Brussels airport and subway.
Investigators could be seen carrying what appeared to be bags of evidence from at least one of the raid sites.
The raids came as Belgium lowered its terror threat level by one notch although authorities said the situation remained "grave" and another attack was "likely and possible."
In a related development, two law enforcement sources confirmed to Fox News that two brothers named as suicide bombers in the Brussels attacks earlier this week were listed in U.S. intel databases and known to the FBI.
One source said Belgian authorities had shared intelligence on the individuals with their foreign counterparts.
Earlier, the fugitive terrorist suspect who was captured in Brussels just days before a series of coordinated bombings ripped through the Belgian capital on Tuesday – and who claimed he knew nothing of that deadly plot – was reportedly planning a larger, Paris-style attack involving both mass shootings and suicide blasts.
Salah Abdeslam, the lone surviving suspect of the Nov. 13 Paris attacks, denied knowing about the Brussels attacks, which killed at least 31 and wounded at least 270, his lawyer said in court on Thursday. But Abdeslam, who was captured Friday following a four-month manhunt, was set to participate in what could have been an even deadlier massacre, according to Belgian broadcaster VRT.
The plot would reportedly have featured two units of terrorists, one group who would use Kalashnikov rifles to shoot civilians and a second that would blow themselves up in crowded areas. Abdeslam, Mohamed Belkaid, who was killed while shooting at police during a Brussels raid last week, and a third unidentified man were alleged to be the would-be shooters.
That plan is highly reminiscent of the Paris terror attacks, which killed 130. During those attacks, three terrorists blew themselves up outside the Stade de France, while other attackers shot civilians before detonating explosive vests. In the most deadly instance, 89 people were killed after terrorists stormed the Bataclan concert hall during a performance by the American band The Eagles of Death Metal.
ISIS claimed credit for both the Paris and Brussels terror attacks.

Abdeslam is accused of being part of the Paris terror team, but is alleged to have abandoned his mission – and his suicide vest – and fled to Belgium, where he began cultivating a new terror cell.
But any plans Abdeslam had of participating in a second attack vanished when police captured him on Friday. It's thought that Abdeslam's arrest led the eventual Brussels attackers to speed up their attack plans, resulting in Tuesday's carnage at Zaventem Airport and inside the Maelbeek metro station.
Officials have identified three of the attackers who carried out Tuesday's bombings and believe two other possible accomplices – as yet unidentified – may be on the run.
Abdeslam's lawyer, Sven Mary, said Abdeslam would not fight extradition to France, saying his client "wanted to explain himself in France."
The mass shooting/bombing plot may have been just one of several abandoned plans considered by the Brussels cell.
Two of the brothers identified in Tuesday's attacks -- Ibrahim and Khalid El-Bakraoui -- allegedly planted a camera outside a Belgian nuclear official's house and spied on the man, according to multiple reports. Experts have speculated the men could have been seeking to try to procure materials to build a so-called "dirty bomb."

About 10 hours of footage was recovered by authorities in raids following the Paris attacks, leading to increased security around Belgium's Tihange and Doel nuclear plants.
Fox News' Matthew Dean and The Associated Press contributed to this story