Franco-US photographer held in Syria released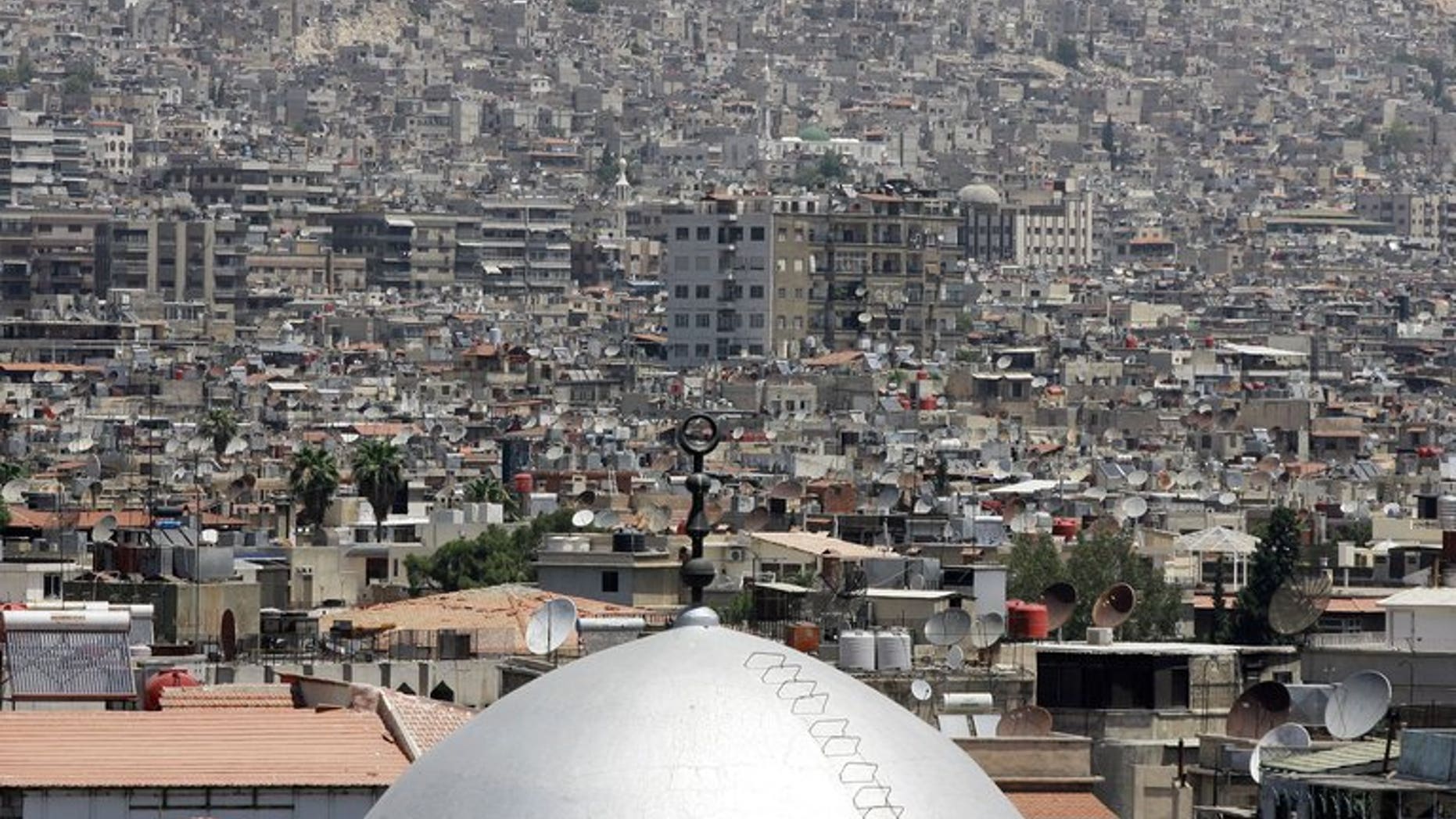 PARIS (AFP) – A Franco-American photographer who had been detained in Syria since April has been freed and arrived safely in Paris this week, the French foreign ministry said.
Jonathan Alpeyrie, who works for the New York-based Polaris Images photo agency and has travelled to several conflict zones in the past, flew into the French capital on Wednesday.
Foreign ministry spokesman Philippe Lalliot confirmed his release but refused to give any information on where he was held, who had detained him and how he was freed.
Contacted by AFP, Alpeyrie refused to comment.
Born in 1979 in Paris, he moved to the United States in his teens and is now based in New York, according to his website.
Reporters Without Borders describes Syria as "one of the world's most dangerous countries for media personnel", with at least 24 journalists killed and 15 foreign journalists disappearing or being abducted since the start of the conflict in March 2011.
While some kidnappings and detentions are made public, others are kept under wraps by the family, employer and by governments in a bid to facilitate any potential release -- as was the case for Alpeyrie.
Lalliot said it is France's stance to refuse any comment about hostage cases even after their release.