Former Panama President Eric Delvalle dies; was deposed after challenging dictator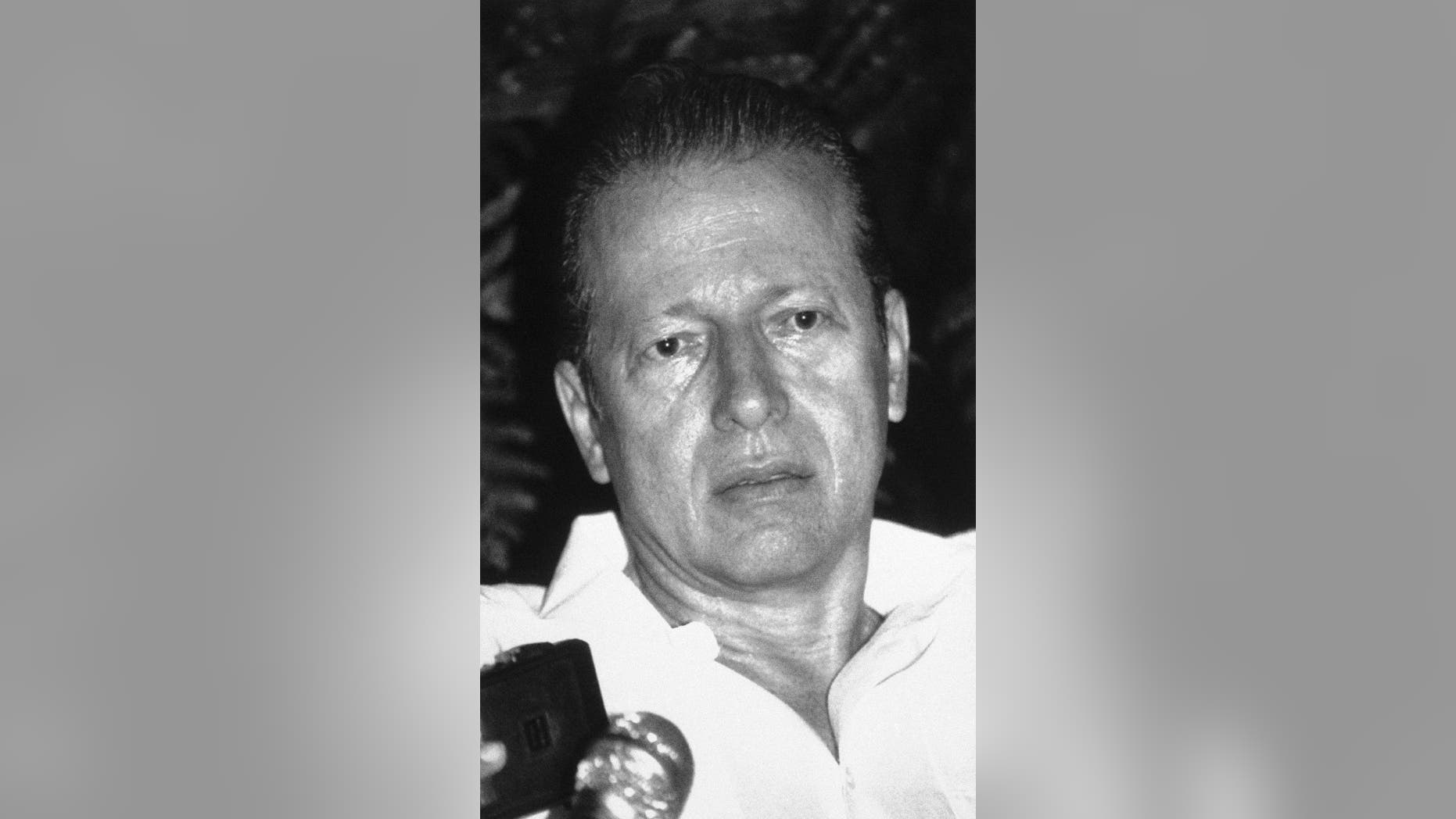 PANAMA CITY – A former Panamanian president who was deposed in the 1988 after challenging then-dictator Manuel Noriega has died.
Family members told local media that Eric Arturo Delvalle died Friday in Cleveland at the age of 78, and the office of President Juan Carlos Varela announced it had sent condolences.
Delvalle was inaugurated in 1985, and deposed in 1988 after he asked Gen. Noriega to resign as head of the armed forces. The following year, the U.S. invaded Panama to overthrow Noriega's military regime and prosecute him on drug charges.
After he stepped down in the 1980s, Delvalle went into exile in the U.S. The cause of his death was not publicly announced, though he reportedly suffered from heart problems.