Former Pakistani President Claims There Was Never Bin Laden Deal With U.S.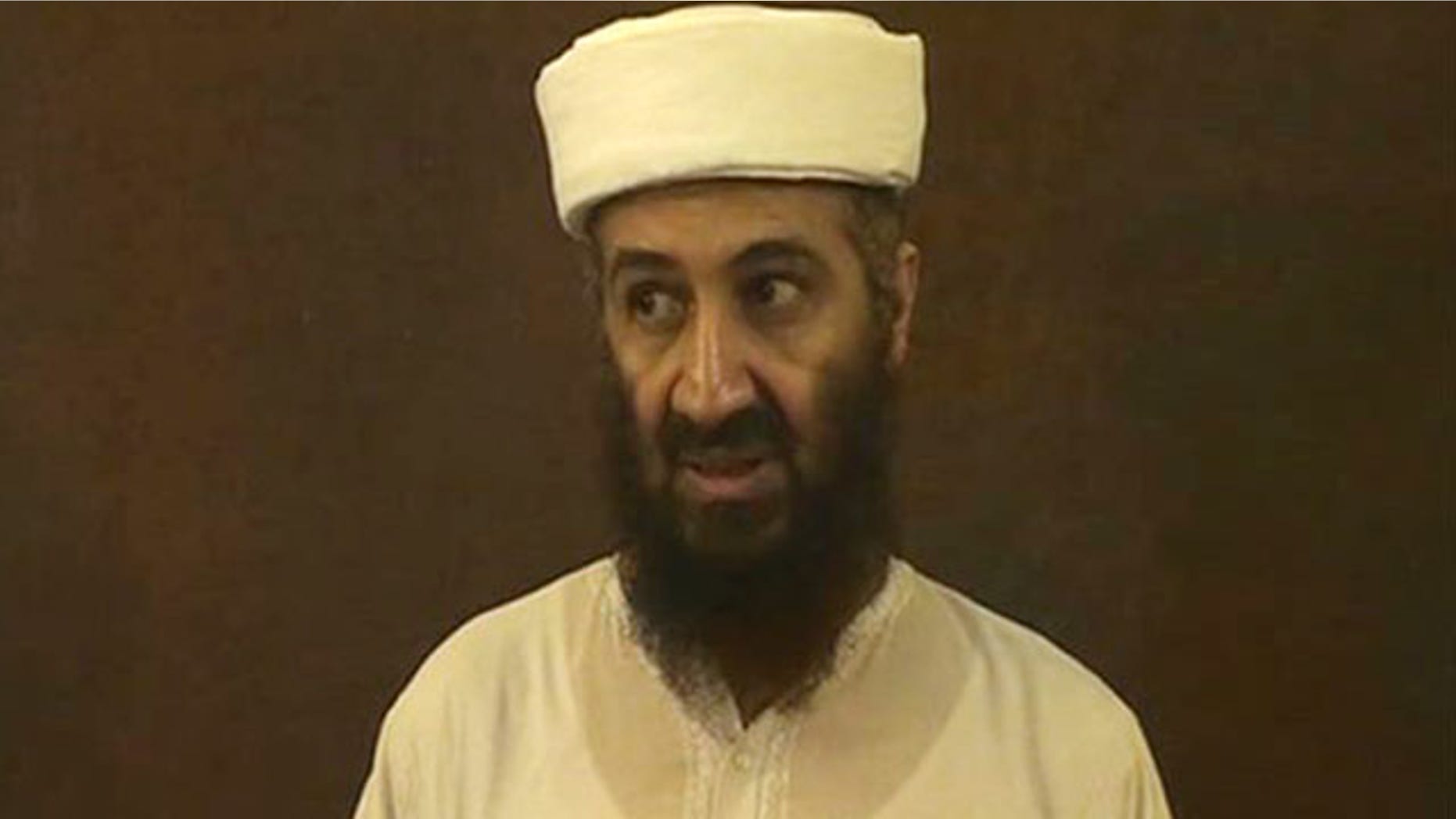 ISLAMABAD -- Former Pakistani President Pervez Musharraf denied Tuesday that his administration struck an agreement with the United States years ago to let American special forces kill or capture Usama bin Laden inside Pakistan.
The denial follows a report in a British newspaper that Washington and Islamabad reached a secret deal nearly a decade ago allowing the U.S. to conduct operations against bin Laden and two other top Al Qaeda leaders on Pakistani soil.
"Pervez Musharraf has seen a media report, and let me make it clear that no such agreement had been signed during his tenure," said Musharraf's spokesman, Fawad Chaudhry. He said there was no oral agreement either.
U.S. Navy SEALs conducted a unilateral operation May 2 inside Pakistan that killed bin Laden, the world's most wanted terrorist. The pre-dawn raid was viewed by many Pakistanis as a national humiliation delivered by a deeply unpopular America.
In a report published Thursday, The Guardian newspaper, quoting U.S. officials and retired Pakistani officials, said Musharraf and former President George W. Bush struck the agreement after bin Laden escaped U.S. forces in the mountains of Tora Bora in late 2001. If such a raid were conducted, the agreement was that Pakistani officials would publicly denounce the U.S. unilateral action.
"The Guardian report is baseless," Chaudhry said.
In an Associated Press interview in January 2002, Gen. Tommy Franks, who headed the U.S. Central Command at the time, disclosed a deal with Pakistan allowing U.S. troops in Afghanistan to cross the border in pursuit of fugitive extremist leaders, including bin Laden. Pakistan denied such a deal existed.
"If there is any such agreement, the Pakistan government should place it in the parliament, and if there was any agreement, the American government should make it public," Chaudhry told the AP from Dubai, where the country's former military ruler is staying.
He added that during his tenure, Musharraf "always rejected the U.S. request about launching raids in Pakistan."
U.S. officials have said the Navy SEALs who killed bin Laden took his body with them when they left his compound, and the Al Qaeda chief was buried at sea within the next 24 hours.
A message attributed to one of bin Laden's sons, Omar, was posted on a militant website Monday criticizing the U.S. for killing his father, demanding evidence of his death and lambasting American officials for the way they disposed of his body.
Burying the Al Qaeda leader's body at sea "demeans and humiliates his family and his supporters and ... challenges religious provisions and feelings of hundreds of millions of Muslims," said the statement, according to the SITE Intelligence Group, which tracks militant websites.