Former Chinese senior Communist Party official Qiao Shi dies at 91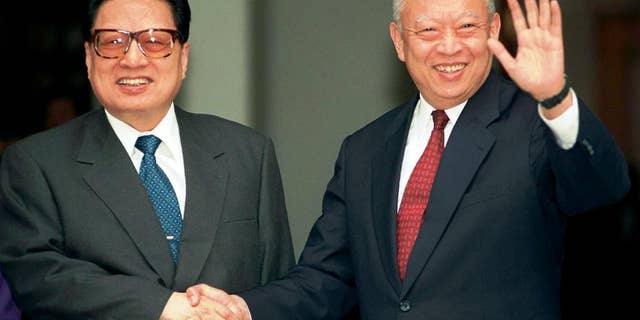 BEIJING – China says Qiao Shi, who was a senior Communist Party official and chairman of the country's legislature in the 1990s, has died at the age of 91.
The official Xinhua News Agency says Qiao died Sunday morning in Beijing of an unspecified illness for which he was being treated.
For 10 years starting in 1987, Qiao was a member of China's top leadership panel, the Politburo Standing Committee, at a time when the Communist Party was led by Zhao Ziyang and then Jiang Zemin.
Qiao also served as chairman of the country's top legislature, the National People's Congress, from 1993 to 1998.