Fitch Piles On As Third Credit Rating Agency To Sink Puerto Rico To 'Junk' Bond Status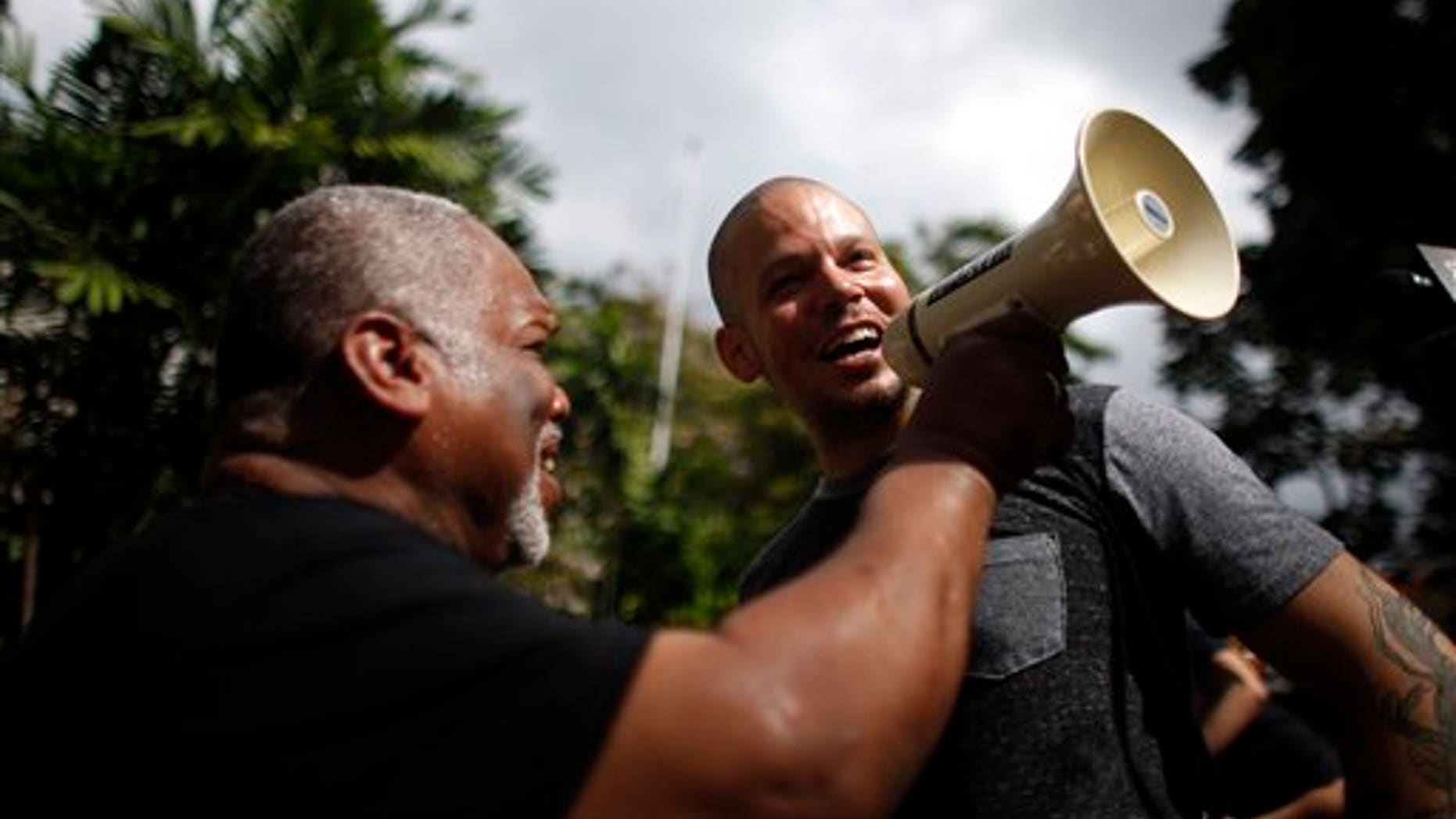 SAN JUAN, Puerto Rico (AP) – The last of three major U.S. credit rating agencies downgraded Puerto Rico's debt by two notches to "junk" status on Tuesday .
Fitch Ratings praised the U.S. territory for responding quickly to economic challenges but noted the economy remains weak and its access to the bond market is impaired.
The agency also said that Puerto Rico's bonded debt levels and unfunded pension liabilities are very high compared to U.S. states, and that recent downgrades have led to a potential $1 billion in new liquidity demands.
"Puerto Rico's current management has repeatedly shown its ability and willingness to take quick action to address financial challenges and external market concerns," Fitch said. "However, underlying the need for these measures is the very difficult economic, financial and market situation that management continues to confront."
David Chafey, chairman of Puerto Rico's Government Development Bank, revealed Tuesday that Barclays, Morgan Stanley and RBC Capital Markets will be the underwriters for an upcoming general bond issuance. It is unclear how much debt officials plan to sell, or on what date. Chafey only said the bonds would be issued in the "near term."
Puerto Rico is preparing to re-enter the bond market and has assured investors that it will not default on $70 billion in public debt. Puerto Rico's bonds are popular with U.S. investors because they are exempt from federal, state and local taxes, and its debt is held by roughly 70 percent of U.S. municipal mutual funds, according to Morningstar.
David Tawil, co-founder and portfolio manager of New York-based Maglan Capital, said Puerto Rico will now have to tap into a different set of lenders in the next few years, including hedge funds and banks.
"It is no longer your average municipal bond holder," he said in a phone interview. "It's going to be much more strategic, much more active type of investors."
Fitch announced its downgrade one day after Gov. Alejandro Garcia unveiled several measures to help boost the U.S. territory's economy as the island of 3.7 million people battles its eighth year in recession and a 15.4 percent unemployment rate, higher than any U.S. state.
Treasury Secretary Melba Acosta said she was disappointed by Fitch's decision, while the administration of Garcia announced it was pushing back by almost one week a webcast to update investors on Puerto Rico's fiscal and economic plans.
Last Tuesday, Standard & Poor's downgraded Puerto Rico's credit by one notch, while Moody's lowered it two notches on Friday.
Follow us on twitter.com/foxnewslatino
Like us at facebook.com/foxnewslatino